A workout session pertains to a given workout plan that involves events of vigorous exercise and training. It's important because it enhances the body and improves the overall well-being of a person physically, emotionally, socially, mentally, and even spiritually. 
Though many believe a workout should be done according to the person's goals, exercise is recommended to be maintained 15-30 minutes daily to keep a strong body and to accomplish daily tasks without being tired easily. A proper workout plan should be structured carefully to have better results and avoid chances of injury.
What Makes A Great Workout Plan
A great workout plan won't work without combining it with a healthy lifestyle, balanced diet, and supplements. If you're looking to have a better workout session, here are more helpful hints.
There are many reasons why you should follow a workout plan. It avoids overtraining and undertraining by providing structure, priorities, and a checklist, as well as preventing burnout. It'll also enable you to train each body part in the most effective manner possible. 
What Is FITT Principle?
The FITT principles may be used to describe the totality of particular aspects of an exercise. These are the frequency, intensity, time, and type of exercise you need to do to reach your goals. Below is a brief description for each:
Frequency
Frequency refers to the number of your workout sessions. Depending on your health condition and preference, it can be twice a week or thrice a week

Intensity
Intensity is the level of work or how intense your workout is. Some workouts fall under moderate intensity, while others fall under the intensive category

Time
Time refers to the duration of your workout. This can range from 15-30 minutes or more, depending on your preference and health condition.
Type
Type refers to your choice of workout or exercise. Some may fall under cardiovascular workout, resistance training, or activity-specific training

Once you've incorporated these principles and finished planning your workout, you can proceed with finding ways to boost your next workout session.
How You Can Step Up Your Workout Routine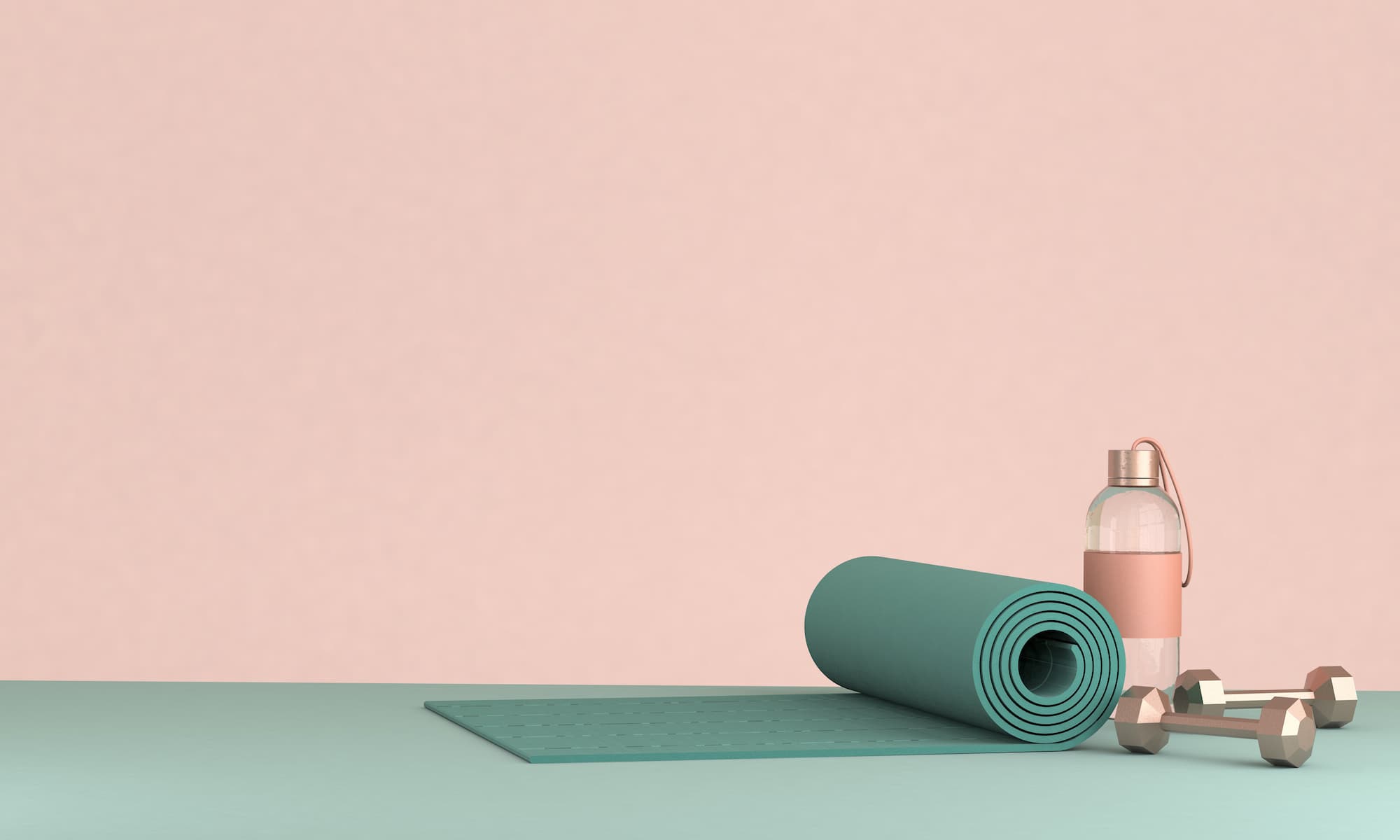 Nothing beats the satisfaction of seeing your workout results and realizing how much you can do with your body. However, you can't deny working out can be tiresome and can also be disappointing when seeing no results. A great way to combat this is interval training, but there are other ways to spice up your routine for better engagement and energy. 
Here are five ways to improve your workouts:
1. Do The Exercise You Like 
Everyone has their way of exercising. It can consist of walking, running, cycling, swimming, dancing, and even playing. Majority of studies have shown even kids burn calories by playing outside, contributing to their overall health. Find a routine you'll be happy and willing to do.
2. Track Your Progress 
Probably, the golden rule everyone should know when doing workouts is that progress won't be seen immediately. Therefore, you need to be patient and accept whatever results come from your workout. It's believed better results are seen from consistency and not how long the duration of a session is. 
The majority of weight loss happens due to consistent workouts and not giving up easily. Once you give up on your activity, you'll most likely experience weight gain from your body fat increase as your metabolism slows down, making it hard to burn calories. 
Performing a workout as a beginner will be difficult. You may experience muscle soreness, but later on, your body will adapt to the intensity of your workout. Motivate and inspire yourself with weight loss quotes, and you'll eventually realize your workouts would be easier to perform

3. Lighten Up Your Session 
Looking at your goals might make you realize you want to exercise harder and faster, but this doesn't seem right. It's important to start with a low intensity of workout because this will give time for your body to adjust to the workload it's experiencing. 
It's also important to set goals but avoid hasty expectations. Just be consistent on the workout you're doing, then slowly increase its intensity. You can bring your low-intensity training to moderate intensity, then high intensity as soon as your body adapts. Adding weights will also be beneficial to strengthen your muscle and core during these trainings.
4. Make It Fun 
The easiest way to boost your workout is to make it fun. Find workout buddies—someone with your same interests and goals as each other's coaches. Give yourself support, and also to others. Get a squad that'll cheer you up when you're feeling down. 
As you track your progress, remember to reward yourself for doing a good job. This will help you psychologically and give you the mindset that every hardship you go through will soon be worth it

5. Restart And Refuel 
By now, you might feel you've done everything; you prepare a proper diet meal you eat during your activities. You also give your body a break from all the training it has been through, and you even wear clothes you're comfortable with when working out. However, if there are times your consistent workout makes you feel unmotivated, you may want to step back and restart. 
You can also refuel your body by giving it protein to enhance synthesis for muscle building. Drink energy milkshakes made from fruits and vegetables low in calories to provide you the energy in accomplishing your activities. 
Keep in mind not to exercise when you're hungry, for this may lead to unfavorable consequences. You could end up feeling sick, dizzy, and nauseous during your workout. Also, after your training, you'll likely eat a lot because of the energy used in the activity, making you feel obliged to eat more than preferred.
Final Thoughts
Workouts come with many benefits for your body. However, there are instances you might need to step it up to keep being engaged and get the results you want. Follow the five ways listed so you can manage your time and energy properly.