Ever heard of slow cooker meals? Otherwise known as crockpot dishes, these often contain tender meat and flavorful ingredients. Plus, individuals and families alike benefit from how energy efficient crockpots are. So if you're looking for the best keto crockpot recipes, look no further than at our handy list below.
1) Keto Slow Crockpot Beef Stroganoff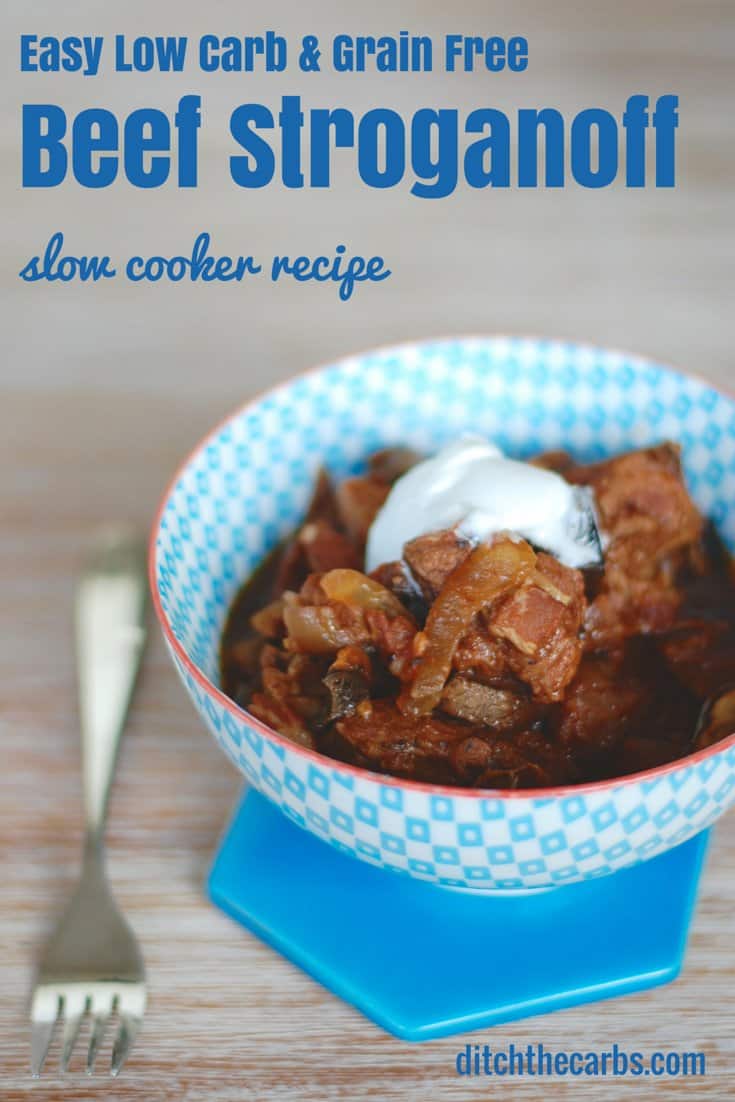 Before you go out of the house for work, why not prepare a low-carb and delicious keto dish? This beef stroganoff can stay on the crockpot under low temperature for as long as eight hours. If you won't be away that long, you can put it on the cooker between four to six hours at a high temperature.
One serving will keep you full to a point that you won't be looking for dessert anytime soon. After all, this ketogenic meal uses half a kilo of cubed beef along with 250g mushrooms and 250ml beef stock. Each serving gives you 19g fat and 29g protein along with just 7g net carbs.
Check out the full recipe here: Ditch the Carbs
2) Keto Crockpot Dinner Chinese Pulled Pork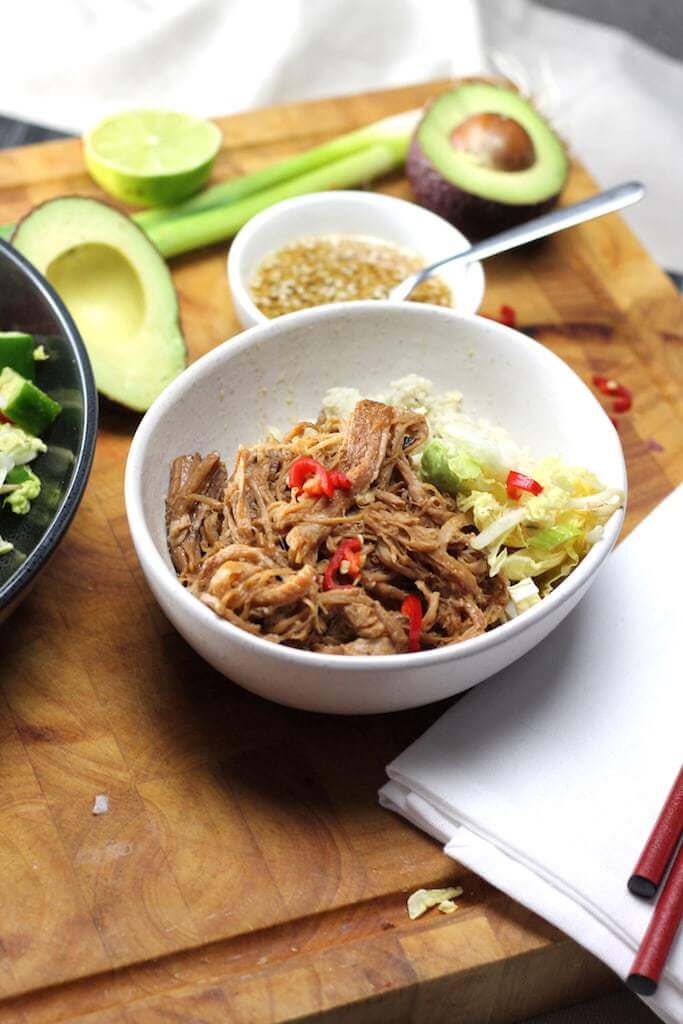 Dinner is always a great time to catch up with loved ones, so why not prepare something special? This one packs the sweetness of pork along with the optional spicy kick. Otherwise known as Char Siu, the dish relies on quality meat. Thus, you should take your time in picking out the pork at the supermarket.
Apart from a kilogram of pork, you'll need a lot of ingredients to help maximize the flavor: tomato paste, garlic paste, soy sauce, liquid sweetener, ginger paste, and smoked paprika. Cooking this on the crockpot already takes seven hours, but it's good enough for six people — with each serving containing 35g fat.
Check out the full recipe here: Aussie Keto Queen
3) Keto Crockpot with Macros – Tuscan Chicken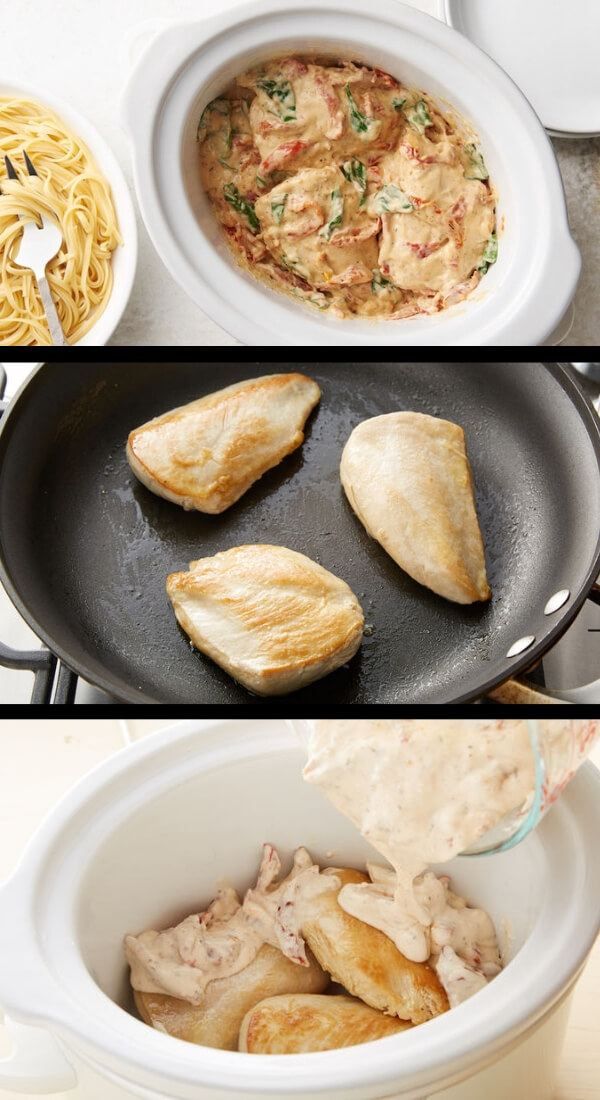 If you want to get your macros in the most delectable way, there's always the creamy Tuscan chicken. Requiring less than four hours of your time, this is a relatively quick crockpot recipe. Plus, there are only seven ingredients necessary to make a meal enough for four people.
Instead of oil, you'll be using melted butter to cook this keto diet. This not only enhances the flavor but it adds more fat content. Each serving of this chicken meal has 620 calories, 400 of which only come from fat. There are 12g carbohydrates and a whopping 41g protein.
Check out the full recipe here: Pillsbury
4) Keto Crockpot with Ground Beef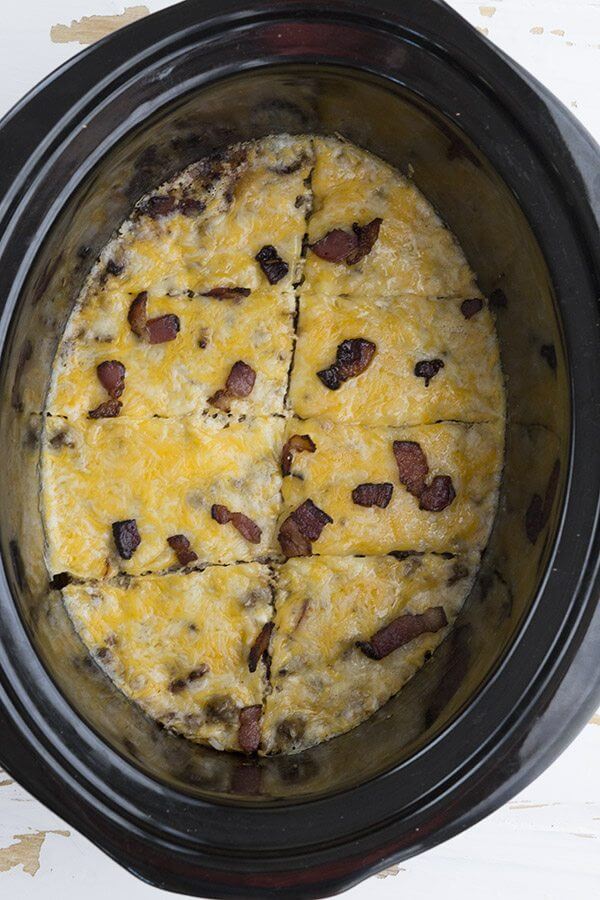 Ground beef can be prepared in a variety of ways. With a crockpot, you can actually turn it into a protein and fat-filled cheeseburger pie. That's right: It's a pie, not a burger. And what's best about this keto recipe is that you can serve eight people after cooking for just about four hours.
The protein primarily comes from the large-sized eggs and the ground beef, which you'll need an entire pound of. On the other hand, multiple slices of bacon and cheese increase the amount of fat. Overall, you get nearly 26g fat and 28g protein for every 1.48g total carbs in each serving.
Check out the full recipe here: All Day I Dream About Food
5) Keto Crockpot Soup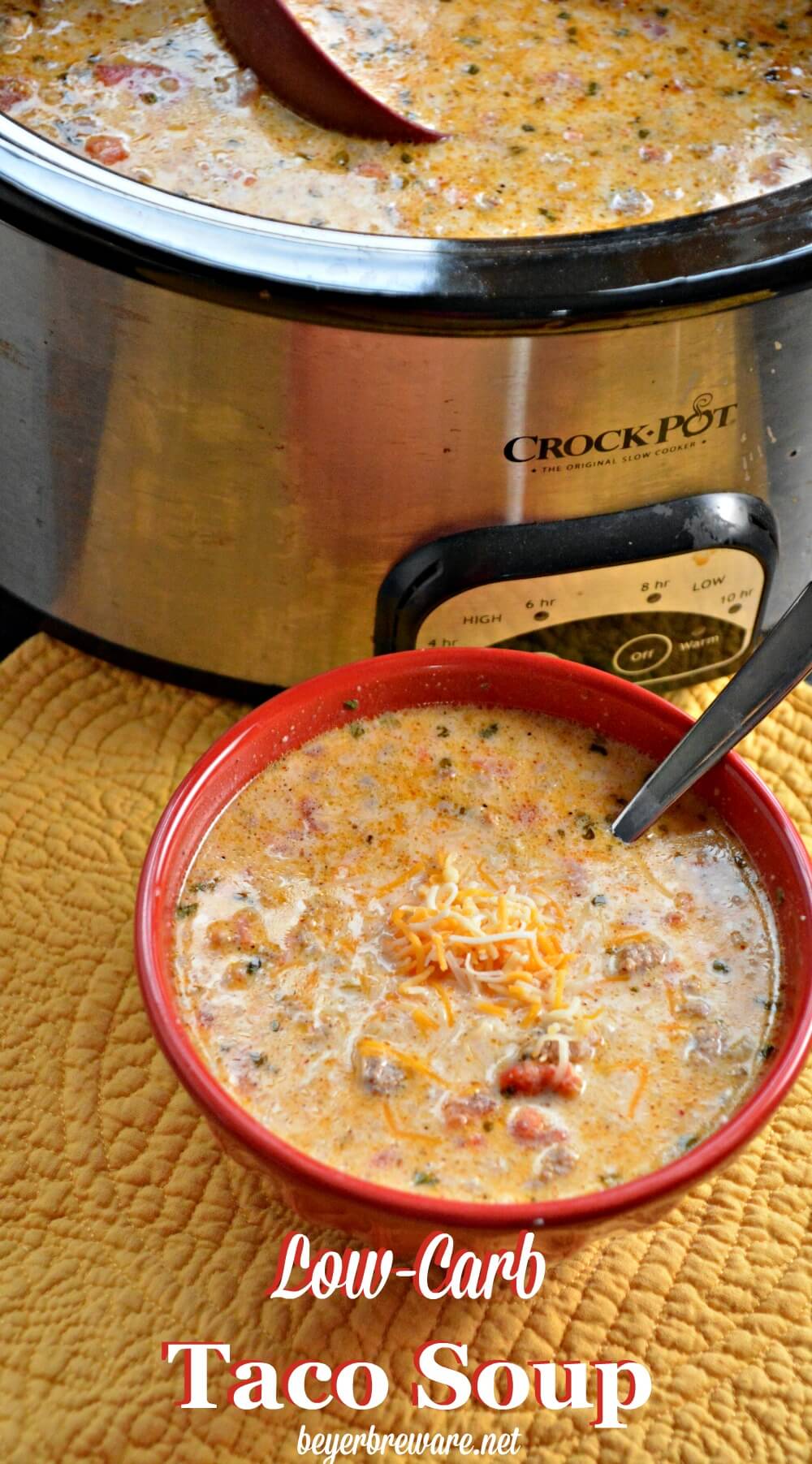 A hot bowl of soup is ideal during the cold seasons of autumn of winter. Luckily for you, there's a keto crockpot recipe perfect for this kind of weather. This soup recipe takes inspiration from tacos and only needs five primary ingredients. Even if you add shredded cheese and cilantro, that's still just seven in all.
This Mexican keto dish takes about four hours to cook and is good for eight people. It's serving size is no surprise; you're using two pounds of beef. Each serving of this taco soup contains 547 calories, 177 of which come from fat. There are 33g protein and 43g total fat — and you only get a measly 4g total carbs.
Check out the full recipe here: Beyer Beware
6) Keto Crockpot Casserole
An eggplant might not seem like the best ingredient for a ketogenic slow cooker recipe, but this one is worth considering. This casserole counters the taste of cubed eggplant with salt, pepper, Worcestershire sauce, mustard, cheese, and two pounds of ground beef. Plus, there are tomato sauce and a few herbs.
In just four hours, you'll have a meaty and flavorful casserole that's enough for a dozen people. This also means you can have a lot of leftovers so you don't have to cook the next day. Each serving only has 5.7g net carbs while still packing 12.8g fat and 15.9g protein.
Check out the full recipe here: Low Carb Yum
7) Keto Crockpot Chicken Stew
Looking for a low-carb chicken recipe that's very easy to accomplish? Well, this stew doesn't even require you to saute the chicken or onions. Likewise, the total cooking time is just two hours or so — a far cry from the usual four to six-hour slow cooker recipes.
This recipe uses two cups of chicken stock, which you can either buy at the store or make at home. What's important is that it's salted in a way that's preferable to your tastebuds. This keto stew serves four people and each serving has 228 calories, 11g fat, and 23g protein.
Check out the full recipe here: Gal on A Mission
8) Keto Crockpot Sausage and Peppers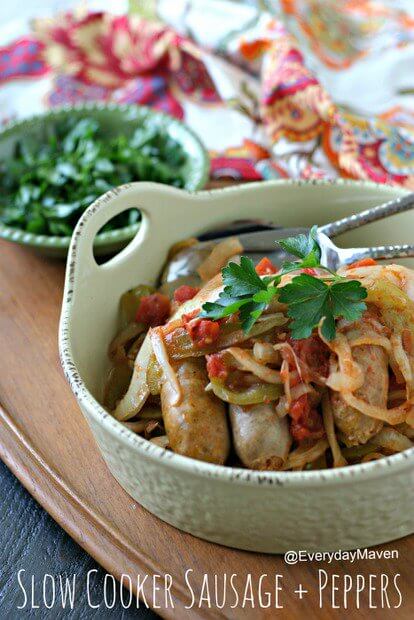 This recipe should ideally have pork sausage, but you can replace it with chicken or turkey variants as well. Both of those still pack enough protein to sustain your ketogenic diet. Likewise, you can reduce the number of red pepper flakes if you're using a spicy kind of sausage.
Moreover, try not to keep the sausages in the crockpot for too long; doing so can ruin their texture. All in all, you'll need to dedicate six hours to complete this crockpot dish. This duration is justified since four people can enjoy this whether they're on a keto diet or an egg-free and grain-free diet.
Check out the full recipe here: Everyday Maven
9) Keto Crockpot Beef and Broccoli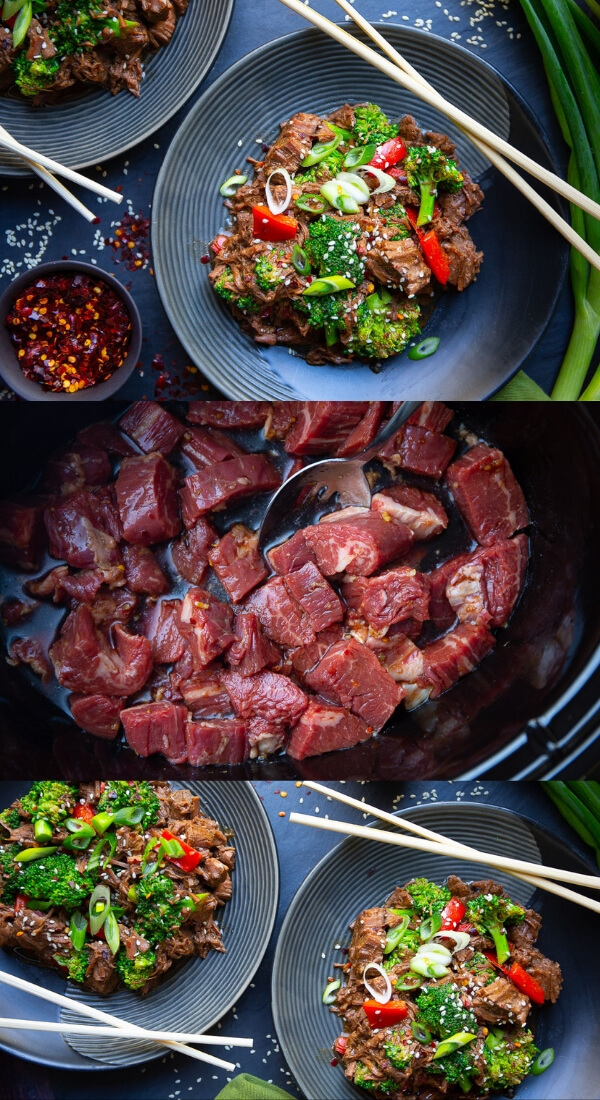 For a meaty keto dish with a bit of vegetable, why not try this recipe? This crockpot dish uses two pounds of flank steak and a single head of broccoli. These are then flavored with beef broth, your preferred sweetener, fresh ginger, garlic cloves, bell pepper, salt, and red pepper flakes.
All in all, you get four servings — each one packing 430 calories, 19g fat, 54g protein, and just 3g net carbs. We even recommend eating this with riced cauliflower if you can still afford a few more carbs.
Check out the full recipe here: Wicked Stuffed
10) Keto Crockpot Ranch Chicken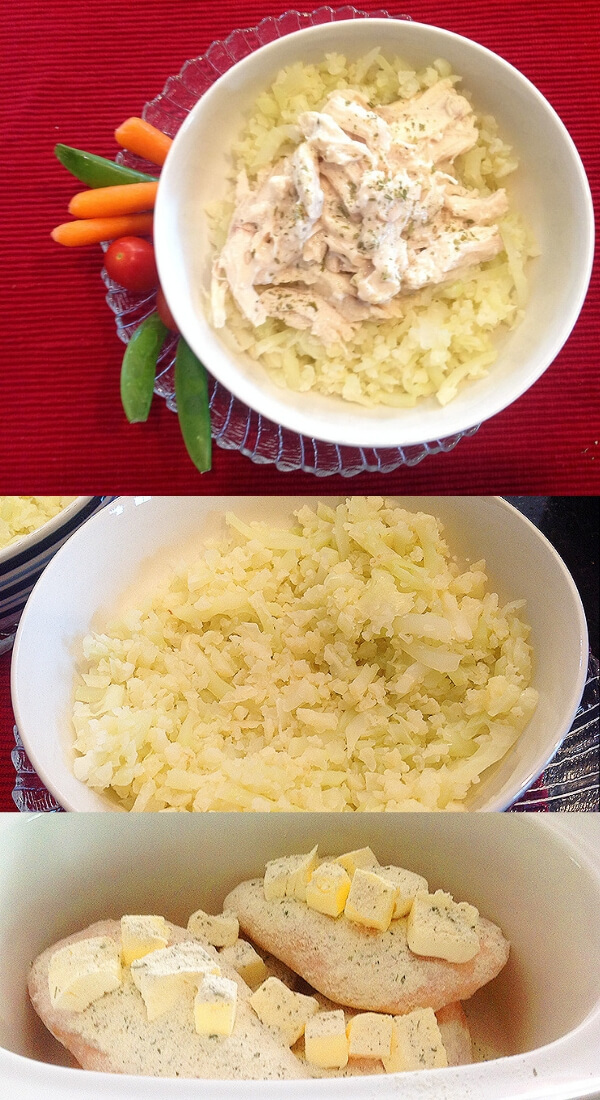 And finally, why not have a low-carb ranch chicken meal that only requires four ingredients? If you've got four hours to spare, you just need to prepare the following: dry ranch dressing, cream cheese, butter, and two pounds of boneless chicken. You can even place the chicken in the crockpot while still frozen.
With this recipe, you get six satisfying servings. Each one has 266 calories, 12.9g fat, 33g sugar, and a significantly low amount of carbs at just 0.8 grams. Likewise, you can eat this with vegetables and noodles if you don't mind the additional carbs.
Check out the full recipe here: Baking Outside the Box
11) Keto Crack Chicken in the Crock Pot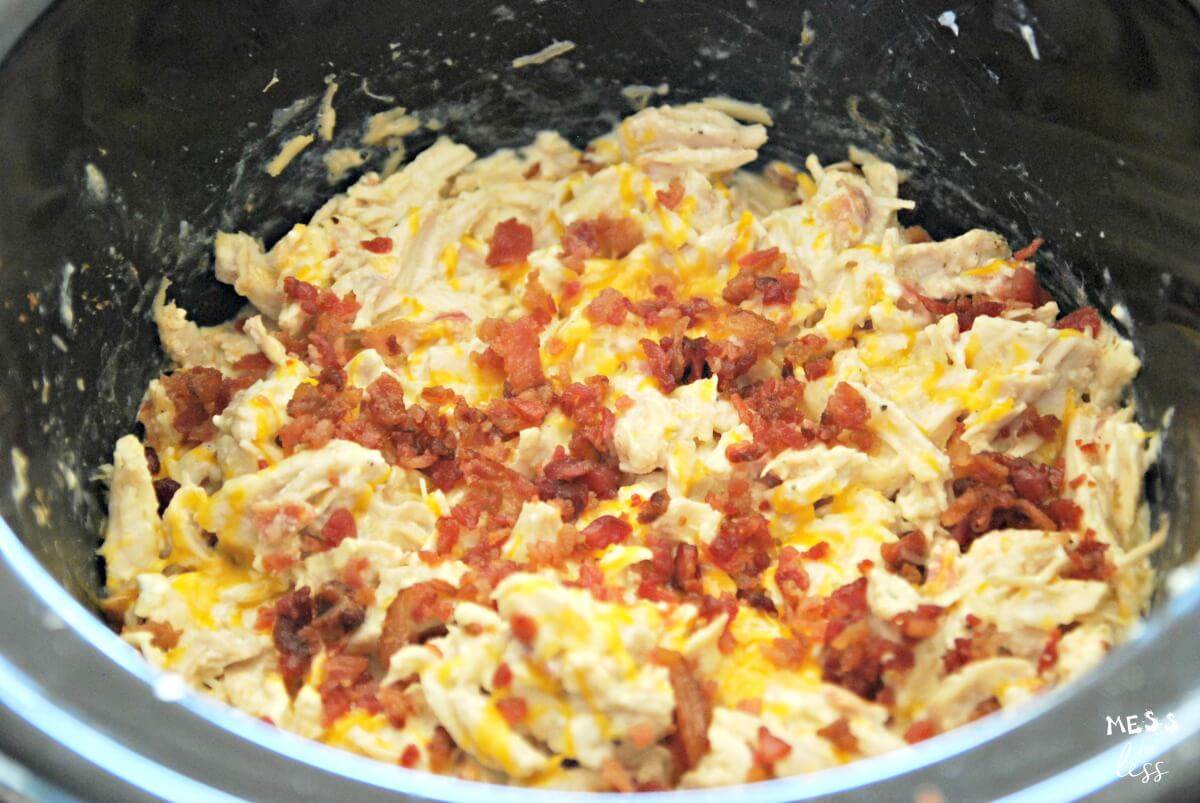 12) Keto Crockpot White Shredded Chicken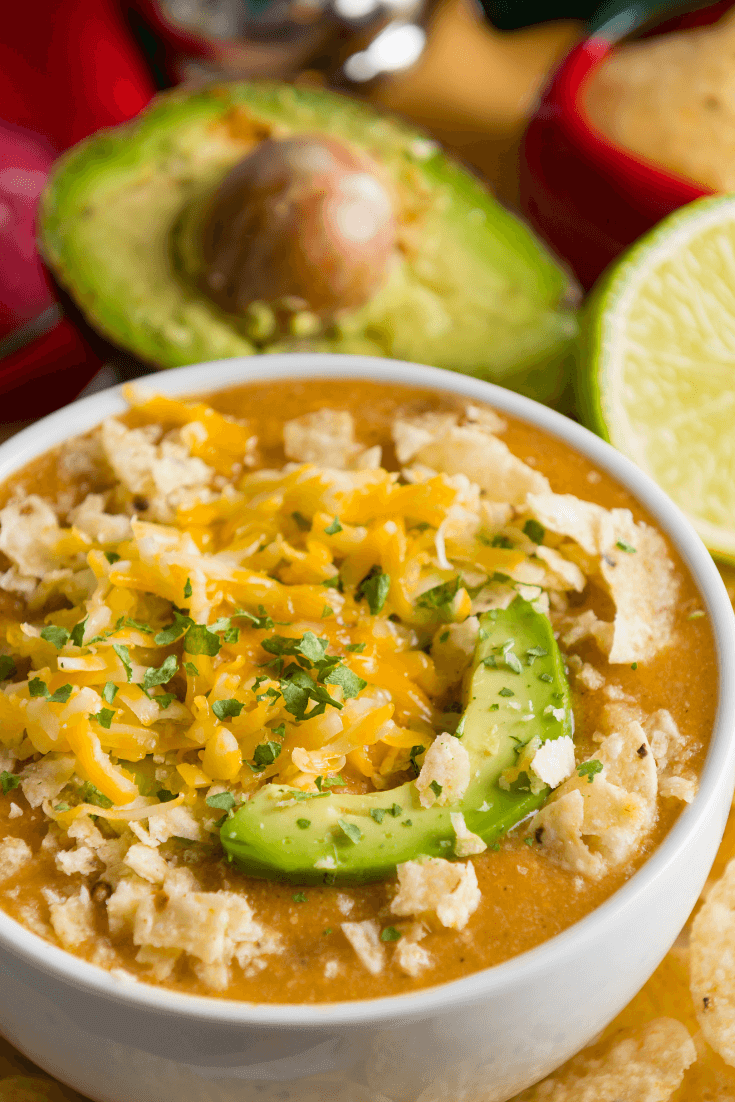 13) Keto Instant Pot Crack Chicken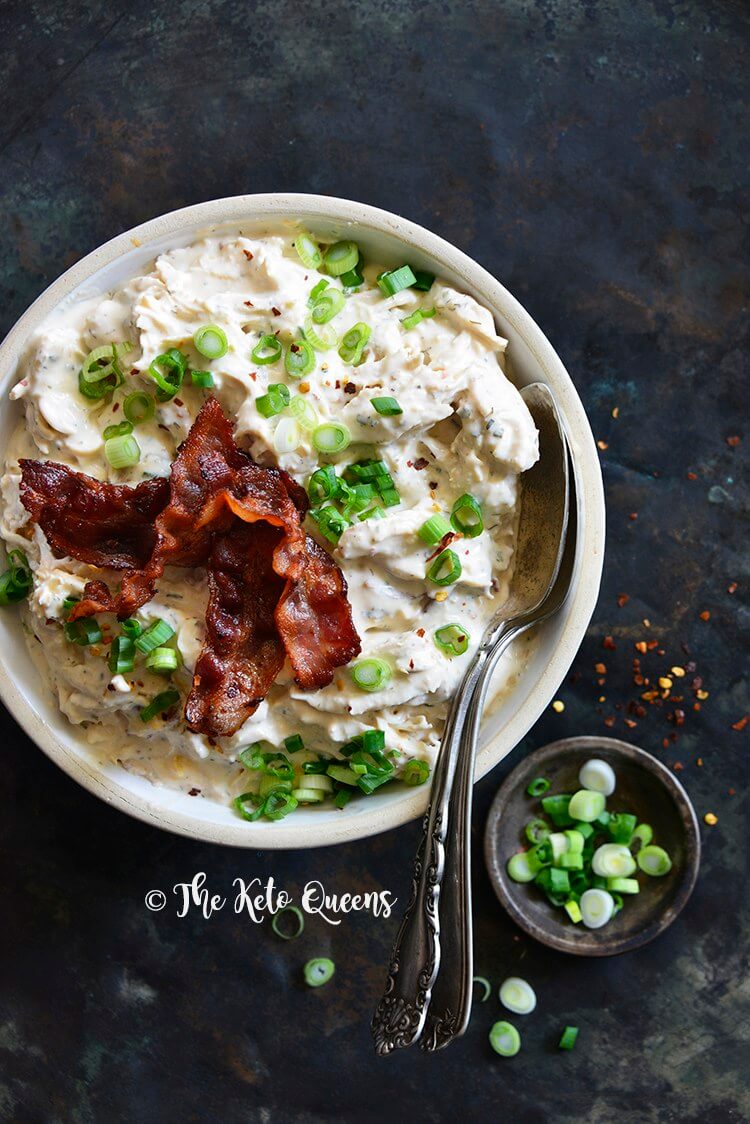 14) Crock Pot Sugar Free BBQ Pulled Chicken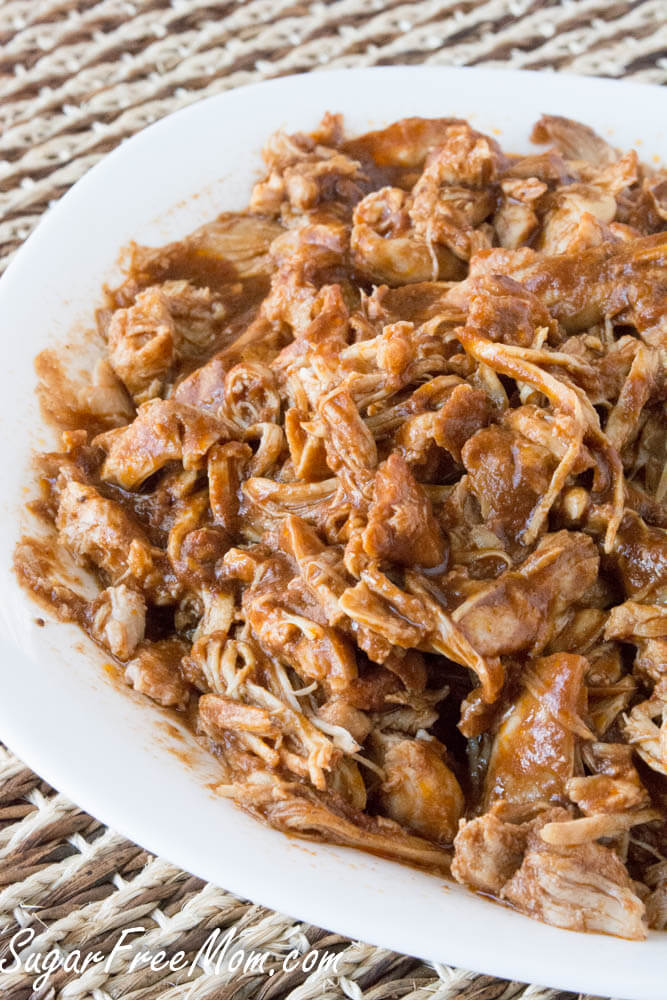 15) Slow Cooker Keto Ribs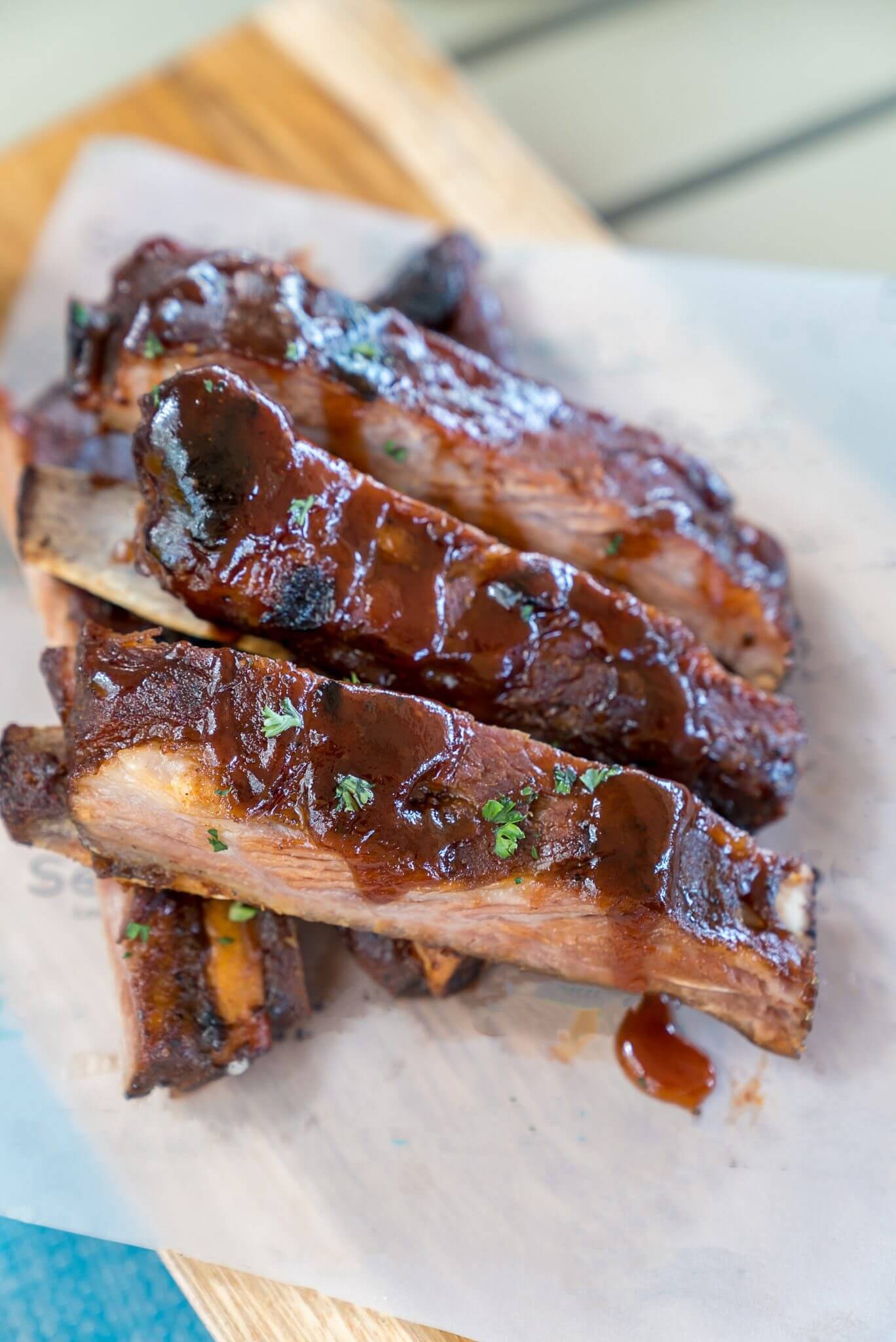 16) Low Carb Slow Cooker Philly Cheesesteaks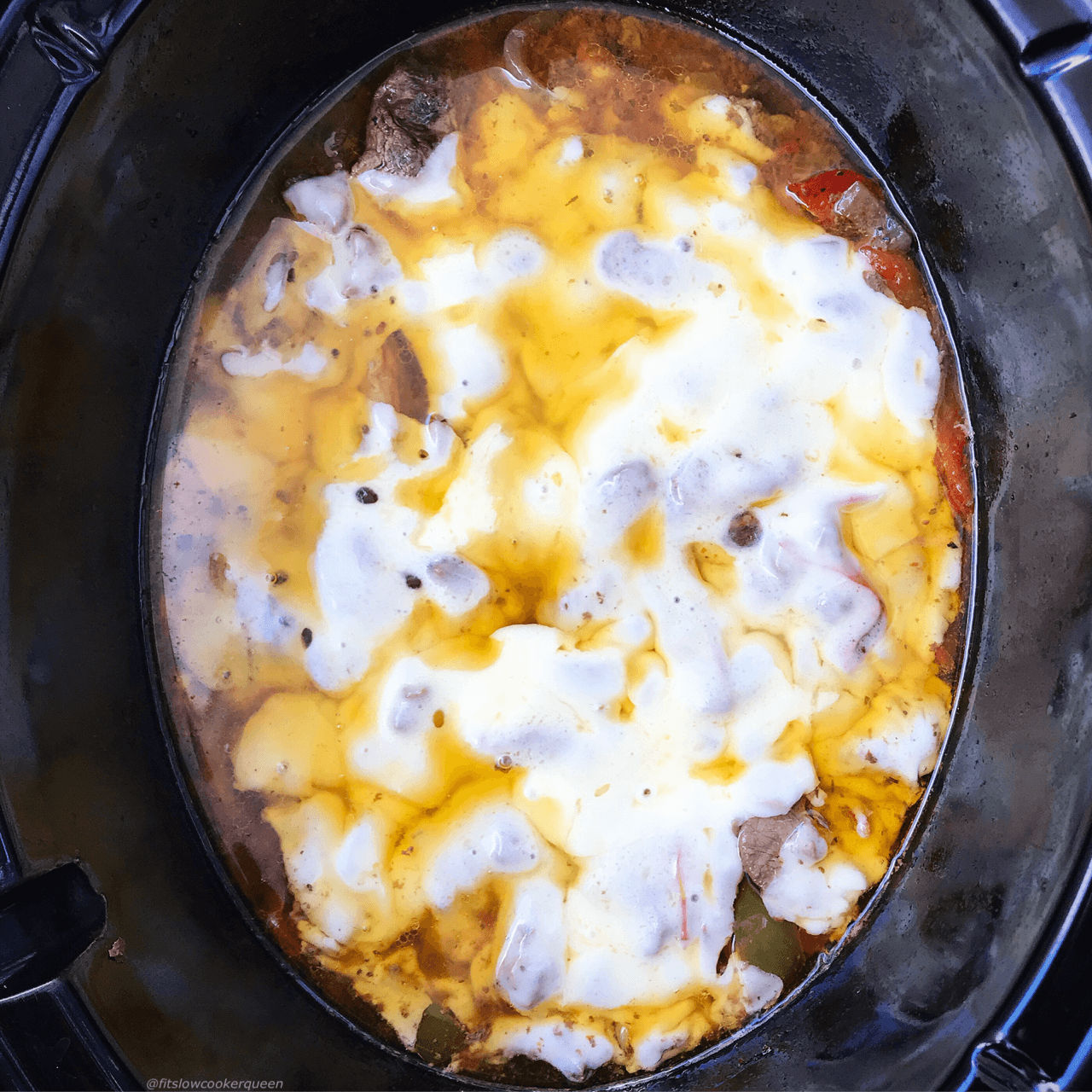 17) Slow Cooker Mandarin Chicken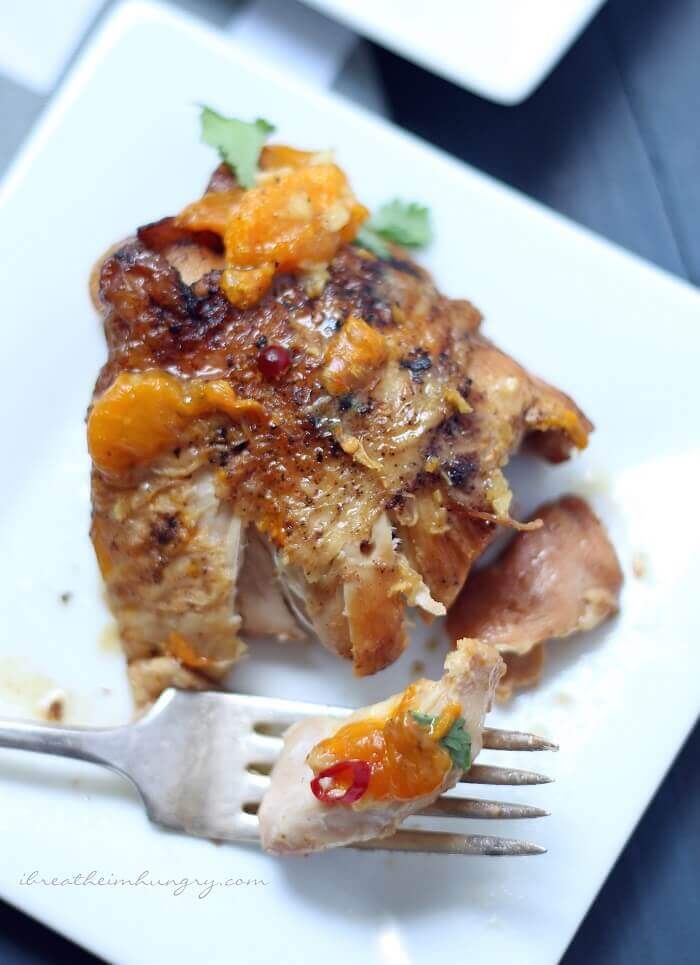 18) Keto Chicken Enchilada Bowl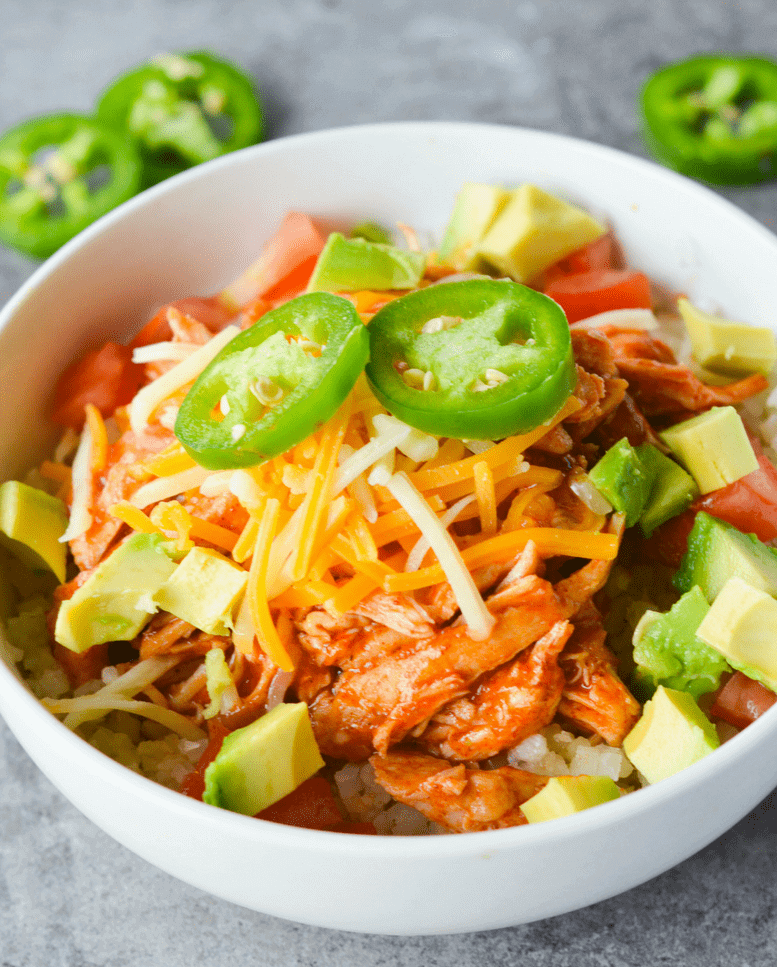 19) Low Carb Slow Cooker Ham & Cheese Cauliflower Soup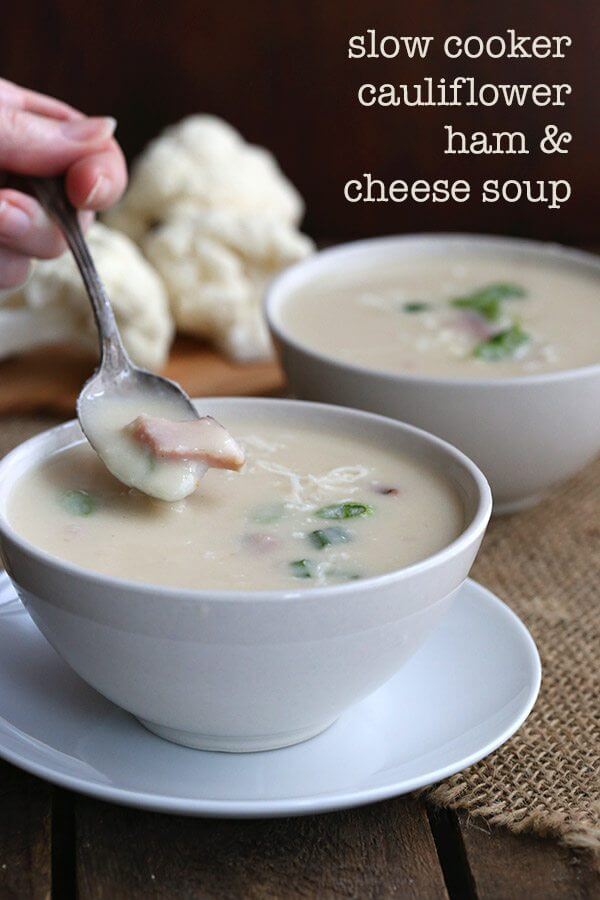 20) Keto Jalapeno Popper Chicken Soup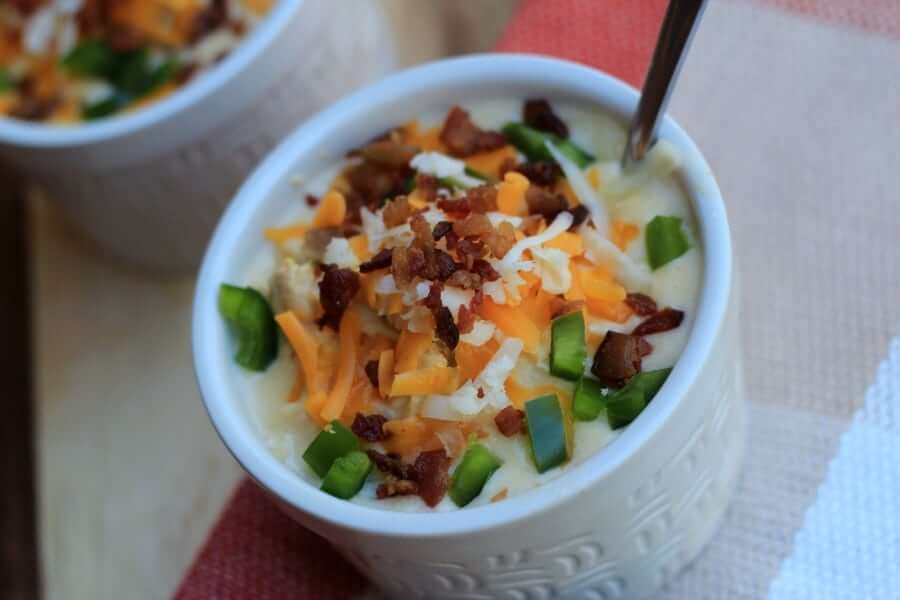 21) Low Carb Buffalo Wings
22) Keto Beef Stroganoff Burgers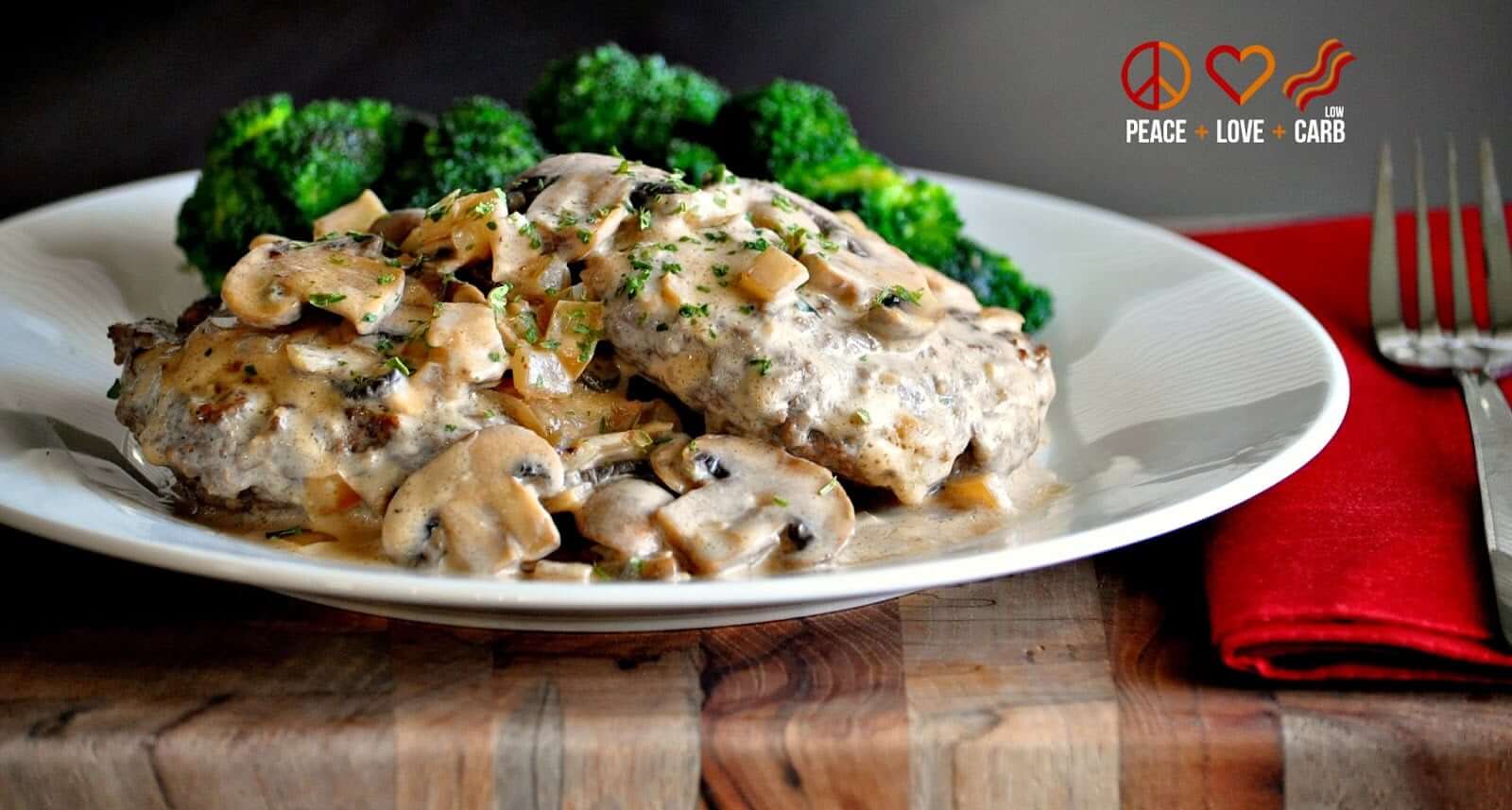 23) Crock Pot Healthy Buffalo Chicken Dip (Keto Approved)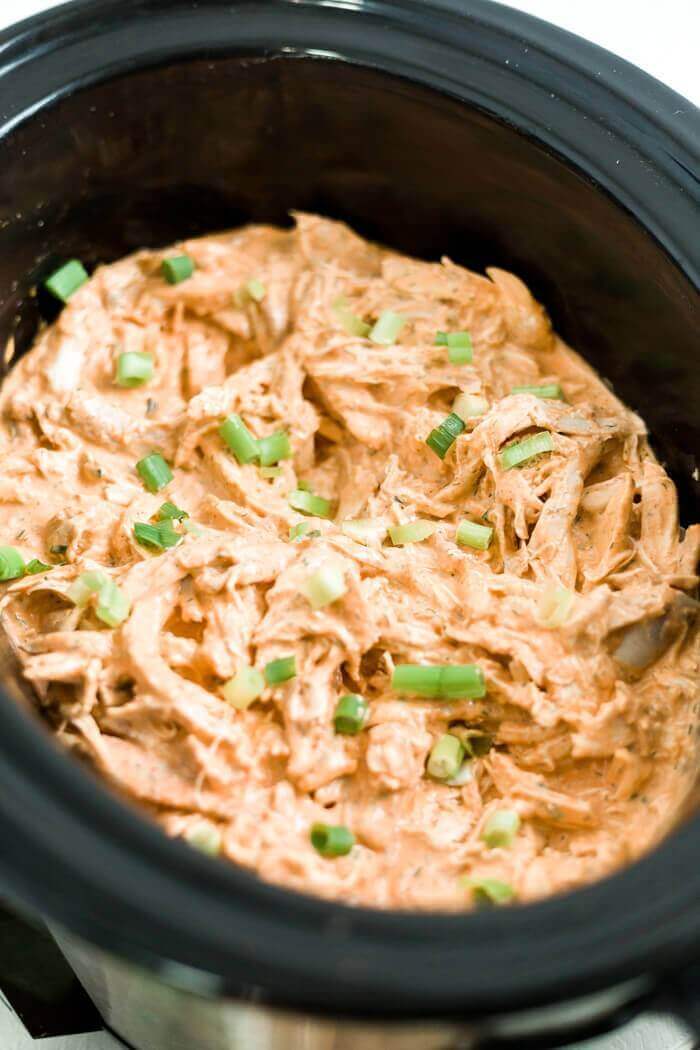 24) Instant Pot Low Carb Beef Stroganoff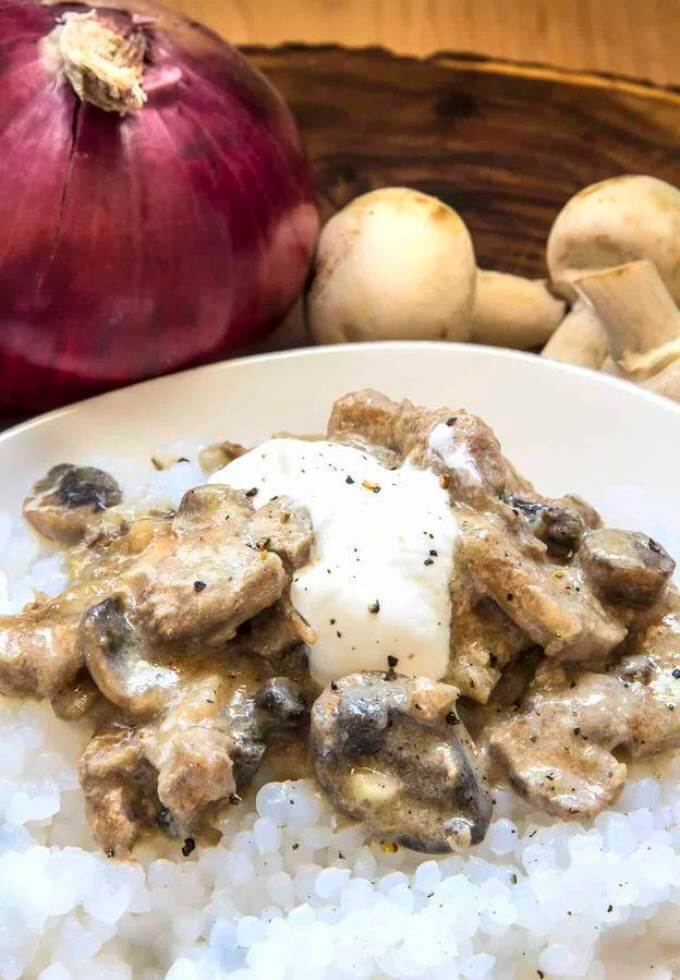 25) Slow Cooker Garlic Parmesan Spaghetti Squash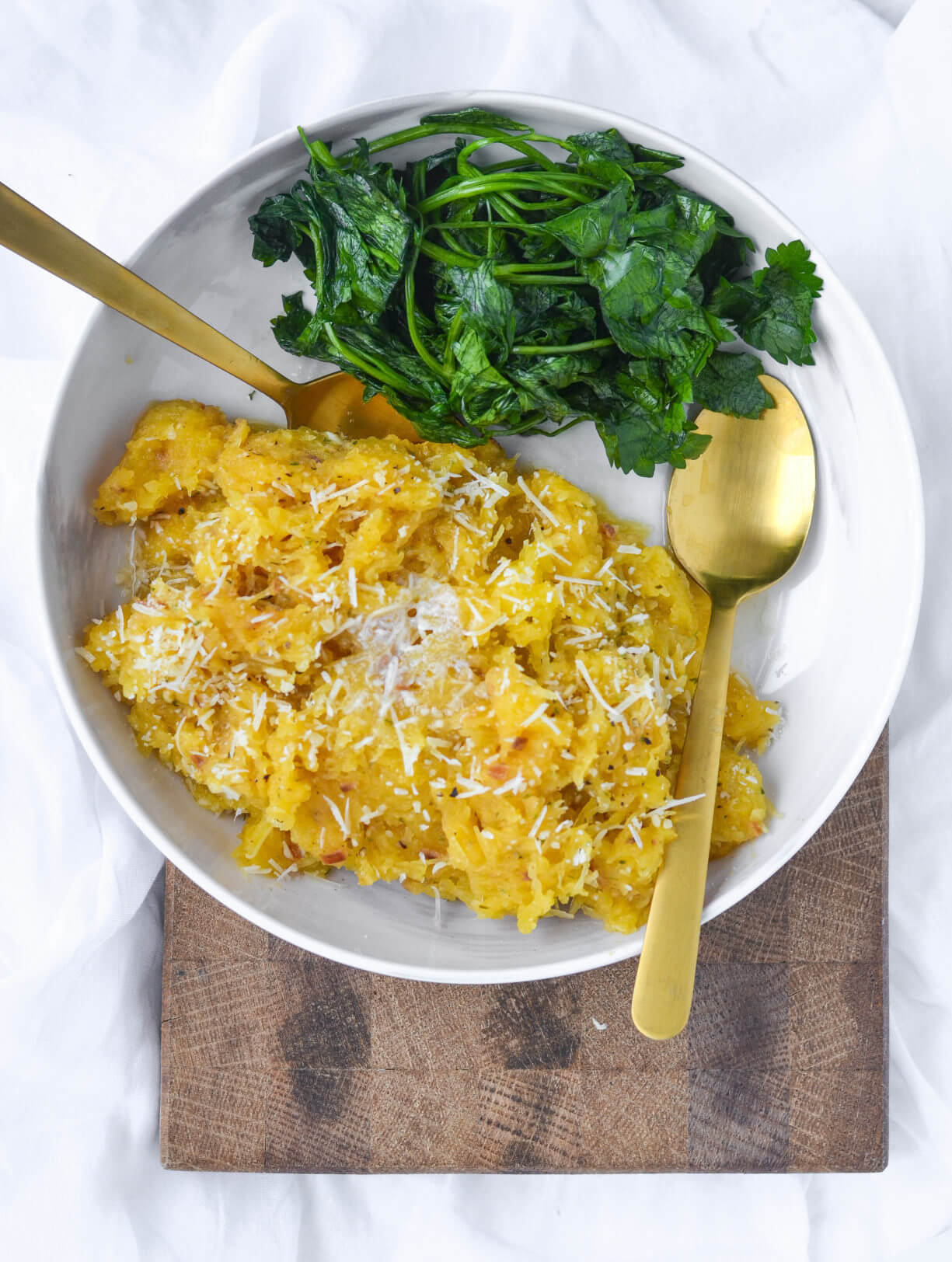 26) Slow Cooked Corned Beef Brisket and Roasted Cabbage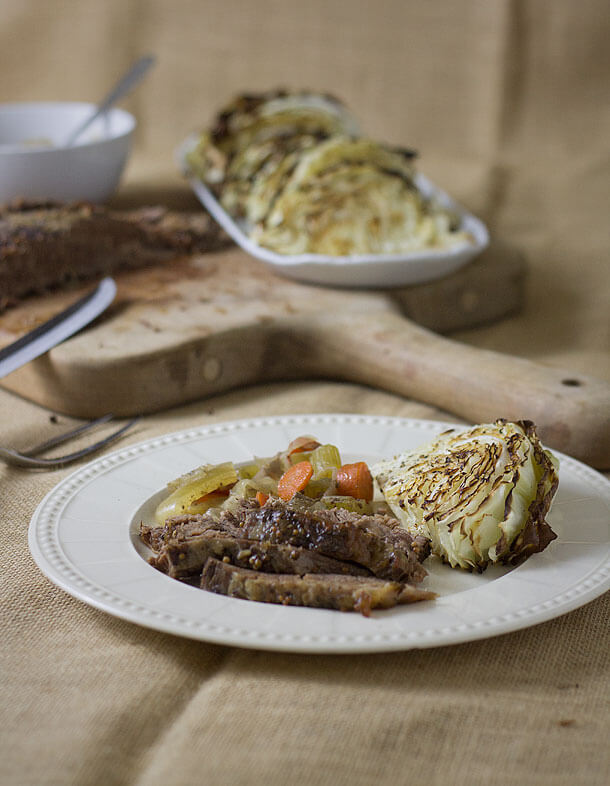 27) Low Carb Crockpot Brisket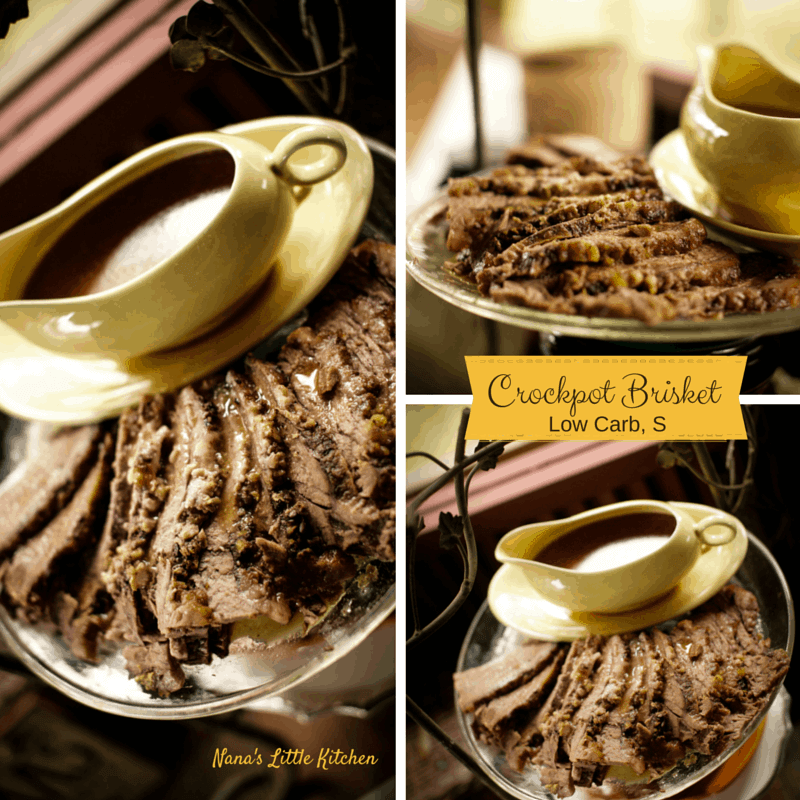 28) Slow Cooker Beef Teriyaki Lettuce Cups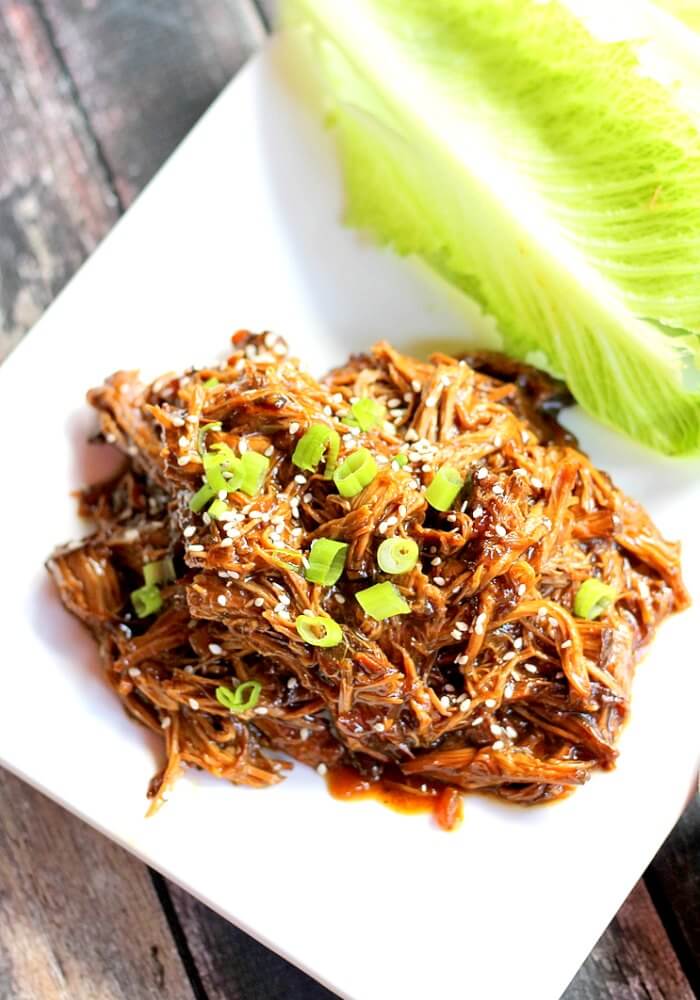 29) Slow Cooker Chicken Teriyaki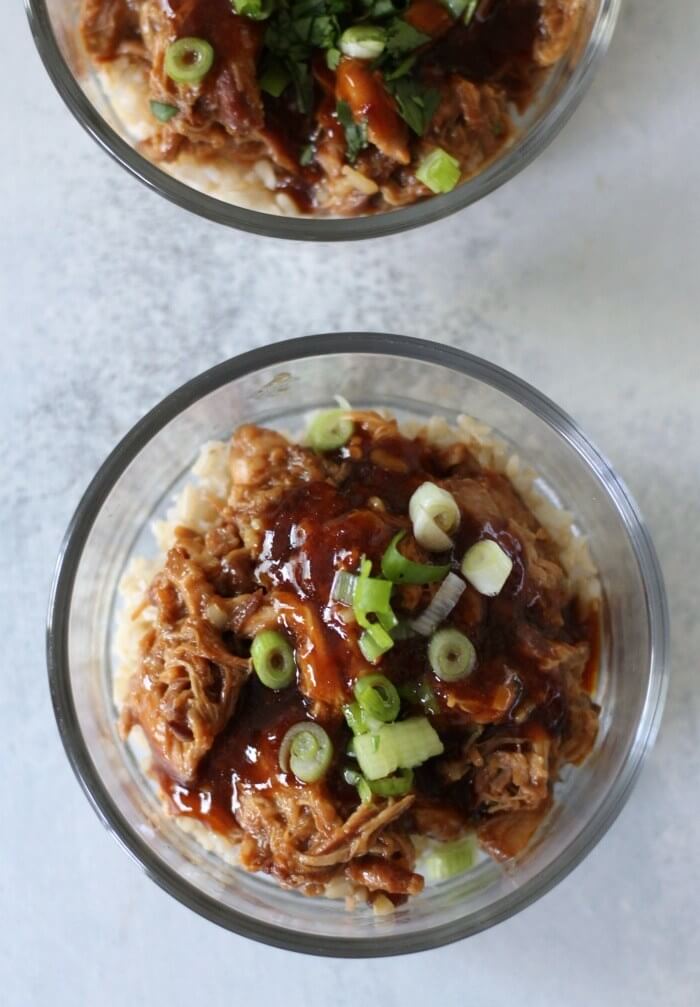 30) Pork and Sauerkraut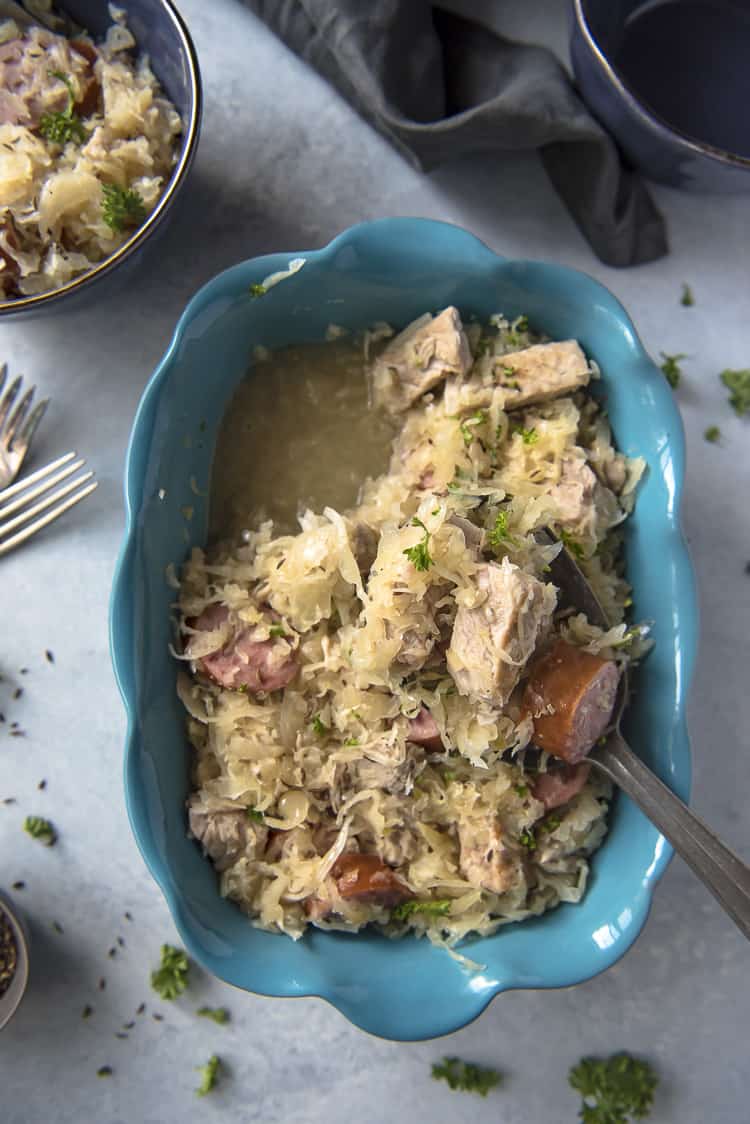 31) Slow Cooker Pizza Chicken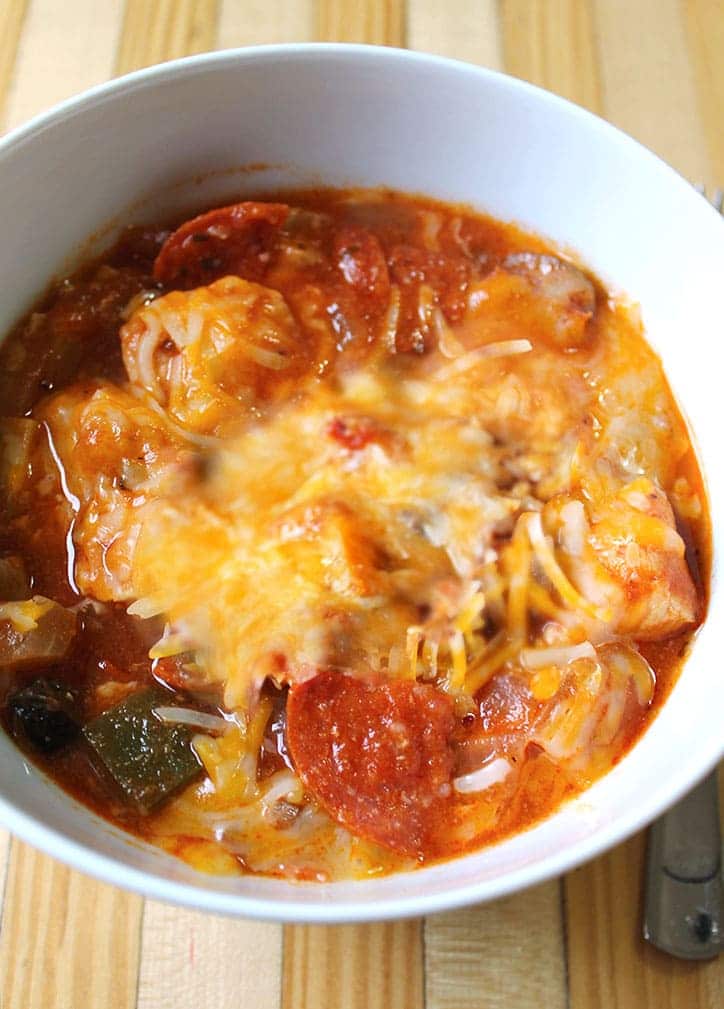 32) Keto Chicken Broccoli Casserole
33) Crock-Pot Chicken Curry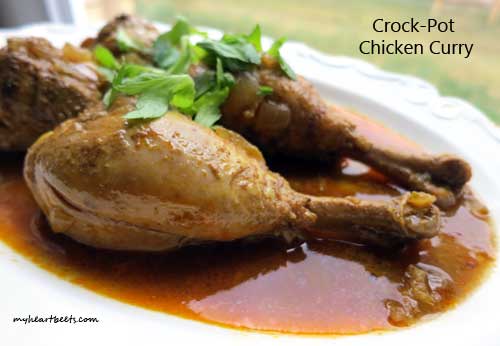 There you have it: 33 amazing keto crockpot recipes to try for lunch, dinner, and even breakfast. We hope that you found a dish to your liking. Don't forget to send us a message if you have any comments or suggestions.