It's never too late to improve your health, and what better way than by losing weight? But how can you do it in the most effective way possible? The following article will give you some useful hacks on how to find an effective weight loss program that will work for you. People have different lifestyles, so the best thing is to choose a system that suits your needs.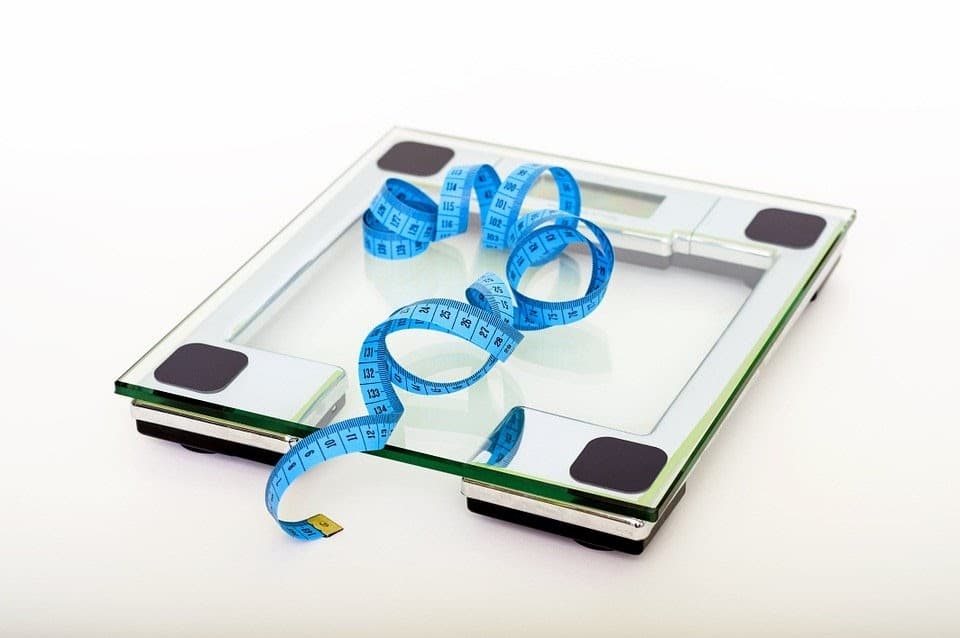 Find a program that is tailored to your needs
One of the primary things that you need to do to find an effective weight loss program is to identify what your goals are. If you have a specific goal in mind, it will be easier for your chosen system to tailor the diet and exercise plan so that they meet said goals. In this case, for you to be able to find a weight loss plan that will work for you, you also have to be honest with yourself. You must take note of your eating habits, exercise routine, and other health concerns so that the professionals helping you can create a plan that is perfect for you.
Make sure that it is safe and healthy
It's also important that you make sure that the weight loss system you're considering is both safe and healthy for you to follow. Some programs are very restrictive with their dietary guidelines, so if you have any food allergies or sensitivities, it might be best to opt for a more flexible system. It's also advisable that you look into the ingredients of your chosen program, as well as what kind of exercises it recommends. If there are foods or activities included in the weight loss plan that will be hard on your body, then there's no point in following it because you'll only hurt yourself and slow down your progress.
Look for a program that has a proven track record of success
Another thing that you need to do is to look for a weight loss program that has already helped others in achieving their goals. Many people have tried different diet and exercise plans, but only found the ones that work when they were able to find an effective weight loss system. If there's one thing that these success stories provide, it will be proof that the program can work for you as well. When you opt for a program that has a successful track record, you're not only increasing your chances of losing weight, but you're also doing so in a healthy manner. This means that you won't have to worry about any rebound effects or yo-yo-ing with your weight.
Check the reviews from other customers
Do research on the company or person who created the weight loss plan that you're interested in. Checking the reviews from other customers can help give you an idea about how well the system works and if there are any potential problems that you need to watch out for. It's also a good way to find out more about what the program entails, as some companies might be less than forthcoming with their details. Rest assured that if a weight loss program has nothing to hide, they won't have any issue with you looking into what it's all about.
Get professional help
When it comes to losing weight, the best thing that you can do is get professional help. This doesn't mean that you have to go to a dietitian or personal trainer. Some many online programs and communities offer their services for free or at a very low cost. When you have someone helping you create a weight loss plan that is specific to your needs, it will be easier for you to stay on track and make progress. This is because you're not only accountable to someone else, but you also have the added benefit of having expert advice and support. Keep in mind that online forums and communities are a great way to get support, but you should be careful about the advice that you take. Make sure that the sources are reputable and have a good track record before following any of their suggestions.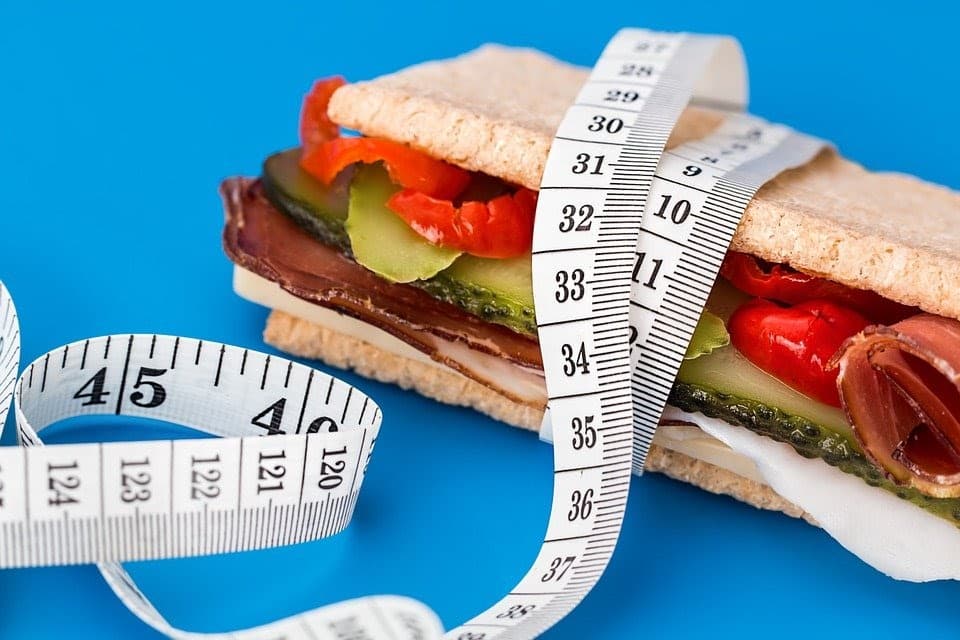 All weight loss plans have their strengths and weaknesses, but the best way to find one that works for you is to do your research. Take time to set realistic goals, so you don't get discouraged if it doesn't work as quickly as you would like, be patient because achieving one goal will lead to another until eventually all of them are completed.
Remember, no two people are alike when it comes to losing weight or maintaining a healthy lifestyle. These are just some of the things that you need to do to find an effective weight loss plan. Keep these tips in mind, and you'll be on your way to reaching your goals in no time.