If you are looking for CBD online, you are in luck, as there is no shortage of great vendors that can sell you high-quality CBD payments. Of course, this can also create a challenge: How do you know if a product is good or trying to rip you off? Here are ten tips.
1. Only use products that make available their Certificate of Analysis
Good brands, like cbdMD, will make sure to show the results of their Certificate of Analysis. This means that you will be able to read that certificate and confirm what is actually in the CBD product.
2. Buy CBD products that fit your needs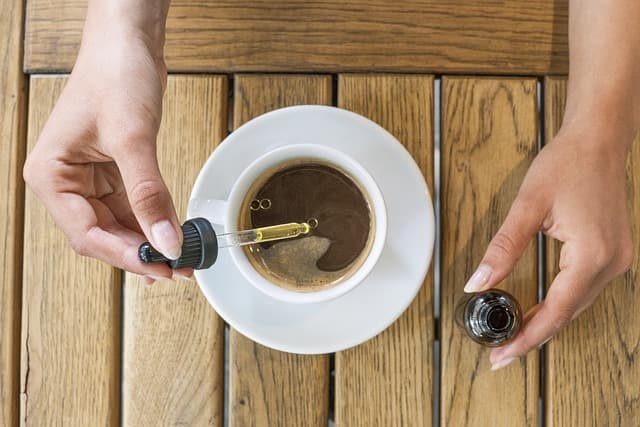 Let's say you want to buy CBD that you can give to your dog. Edibles won't work, but tinctures might. Furthermore, many CBD vendors sell products formulated specifically for animals. Make sure to do enough research so that you buy a CBD product that fits your needs.
3. Do a quick Google about the vendor to do your research
Are there any formal business complaints or issues with the FDA?
4. Check out the reviews about a vendor
One bad review shouldn't stop you, but if there is a pattern of issues, look elsewhere.
5. Understand the difference between full and broad spectrum
Full spectrum contains THC, but Broad-spectrum doesn't. These are different products with different impacts, so it is vital that you understand the difference between the two.
6. What strength do you want
CBD comes in different strengths. As such, you want to make sure that you understand what strength you are looking for. As a general rule of thumb, if you are a beginner, you want to start slow.
7. Watch for medical claims
The United States Food & Drug Administration has explicitly banned the use of medical claims in CBD marketing, noting that the research does not yet support the use of such claims. If a vendor makes definitive medical claims, you should avoid them.
8. Does the website offer other resources
Does the website have things like a FAQ, information on CBD, or links to studies? It should, as doing so shows that they want to do more than just sell you a product, but also ensure that you are an educated and discerning CBD customer.
9. Transparency
Any CBD vendor should not only make their Certificate of Analysis available, but they should list a variety of other useful information, including where the CBD product has been made and the specific manufacturing process used to make it.
10. Drug impacts
There are some prescription drug interactions with CBD. As such, does the vendor warn you about these potential interactions, and do they encourage you to speak with a medical professional before starting CBD?
Buying CBD online can be difficult, but following these ten tips can help you protect yourself and only get the best CBD products. Above all else, do your homework and make sure you are buying CBD.