Dogs, like humans, experience body pain, due to several factors such as fractures, surgery, age, etc. When used consistently, CBD can reduce pain and help in treating chronic ailments in pets.
Lately, the usage of CBD for dogs pain in joints and other parts has gained massive popularity, and its benefits in reducing pain and inflammation are no less than a miracle.
CBD or cannabidiol is completely safe and easy to administer. You can consult your vet before getting started. Here is a complete guide for administering CBD oil to a dog.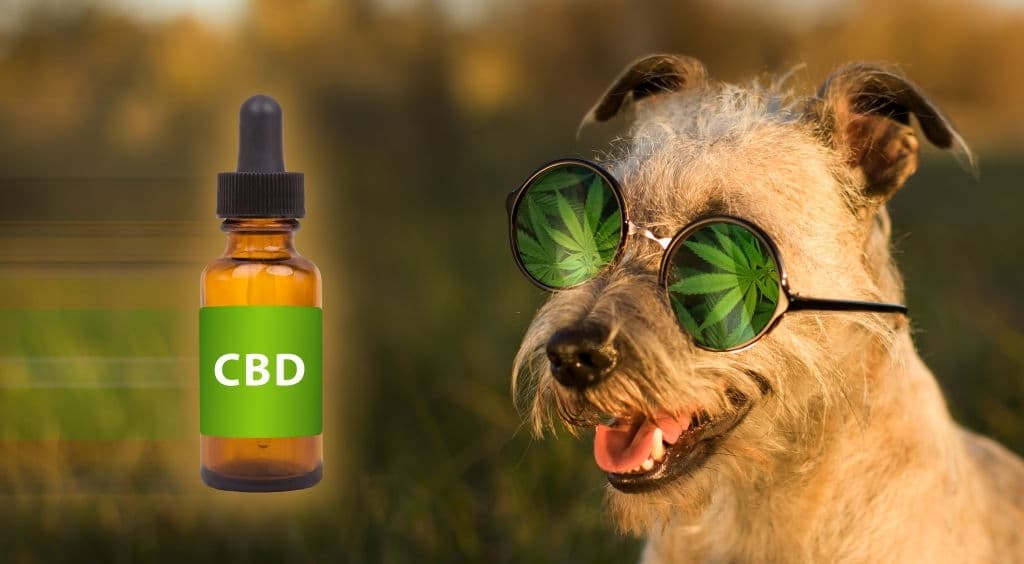 Placing the Products Directly In the Mouth
This method is an easy way to give CBD to your dog. It is ideal because your dog gets the exact amount of the recommended dose. Most CBD labels recommend the right dosage according to a pet's size. It is usually given as the number of tablets or drops if you buy CBD oil. The CBD dosage also depends on the severity of the dog's medical condition and weight.
Mix The CBD with Food
If you want to give CBD to your dog without any struggles, you can add it to your pet's favorite meal. This method ensures that your dog consumes the whole product. If you need to mask its texture and taste, dry food is highly effective for mixing with this compound.
Your dog will not notice any difference in the taste of food. But, start with a smaller dose and gradually increase it. Keep an eye on your pet after a few initial doses to check if it undergoes any adverse side effects.
Diluting the Cannabidiol Oil with Water
You can also administer CBD tinctures, which are generally placed under the tongue sublingually. However, these methods can be quite challenging. Instead, you can replace the method by diluting the oil in water. Using CBD for dogs with pain in their joints can be easier as it is generally tasteless and odorless.
You can add it to your dog's water bowl. Just make sure that you mix an appropriate amount at the end of the day so that your pet gets the maximum benefits of cannabidiol oil.
Try Using Cannabidiol Peanut Butter
Most dogs can't say no to peanut butter. So, if your dog loves this treat, you can infuse the peanut butter with organic full-spectrum cannabidiol oil. You can also buy CBD peanut butter from a trusted brand and administer it suitably.
Applying Cannabidiol to Your Dog
One of the main advantages of using topic CBD products is that it enables you to target specific areas, such as treating specific sore joints. Going right to the problem ensures that your dog receives targeted relief for each mg of cannabidiol. For topical applications, you can choose a salve, balm, cream, lotion, or shampoo.
Give Your Dog a Quality CBD Product That They Will Definitely Love
As a dog owner, you already know what flavors your dog loves the most. The best thing about CBD products is their versatile flavors and flexibility to use.
Apart from the natural flavor, you can find cannabidiol in several other flavors. They come in the form of chicken nuggets, coconut, salmon, cheese-infused CBD oil, bacon flavor, and others. Find the one which your dog will love and help them through their treatment.