The fitness industry is significantly growing and it is one of the sectors you can look into if you want to start a business. There are several factors to consider if you want to build a successful venture in this industry. Read on to learn how to start a successful personal training business. 
Identify Your Niche
The fitness industry is broad, so you must first identify a niche if you want to venture into this sector. This can be determined by factors such as your area of expertise and interest, and whether you want to offer online services or in-person training.
When you determine your niche, you must consider demographic factors to narrow down your target and focus on a particular audience. This will help you market your services as an expert in a specific area.
When you identify a niche, you reduce the likelihood of intense competition, since the services you're offering are not of a general nature, providing you with an edge over other entities offering a broad range of fitness services.
For example, you can focus on weight loss transformation, bodybuilding, or offer corrective exercises. You must concentrate on an area where you have experience and do your research to identify any gaps that exist in the market. Try to understand what the customers want first before establishing your business.
Have Appropriate Facilities
When you choose to start an online training business, make sure you have the right technology, fitness equipment, and proper training space. If you want to offer personal training physically, make sure you build your business properly so you can attract the right clientele.
You must have a dedicated space where you can train different people online or in person. Your dedicated space must be big enough to allow you to demonstrate exercises to the audience. With a good place, you can also offer online classes and pre-recorded workouts for your clients. 
Fitness Equipment
You should acquire the appropriate equipment that you will use to demonstrate different workouts to your clients. However, ensure the equipment you get suits your budget. You also need to invest in technology to support your online personal training business.
The first thing you should prioritize is a reliable internet connection with a fast loading speed. You also need a camera you can use to record your training sessions for the consumers.    
Get a Business License
Before launching your training business, make sure you obtain a license to operate legally. Check your local and state requirements for getting a license to operate this kind of business. When your venture is licensed, it will gain credibility.
This will help you attract more customers, and with a license, you are able to apply for a loan to boost your business. 
Build a Website
In this digital era, no business can function without a website since it represents your brand, and it is the first thing clients will see. Make sure your site is well-designed, easy to use, and has a fast loading speed to attract many visitors.
The website must be persuasive, and it should be supported by content that speaks volumes about your offerings. 
You can upload images and short video recordings of your workouts to convince your clients that you are indeed an expert in personal training. It is essential to add workout templates for your customers which will help them get the information they may need regarding the workouts you offer. Your site must have quality information to increase organic traffic which helps improve its online visibility.
CPR Certification
To operate as a personal trainer, you need to obtain CPR certification from an official first aid authority. Check with the relevant authorities regarding the requirements for a CPR certificate. Additionally, you should also get liability insurance to protect yourself against lawsuits that may arise due to client injuries.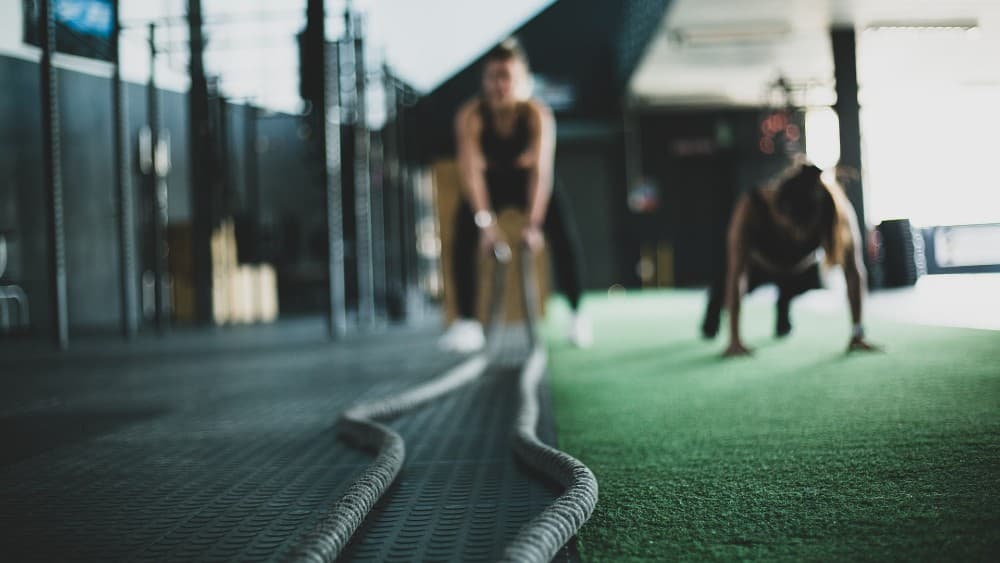 While your goal is to help clients achieve their fitness objectives, anything can go wrong, and this can affect your career. General liability insurance protects you financially in the event of an accident. It will cover the treatment costs if the client is injured during an exercise at your place. Errors and commission insurance also protects you against liability for injuries that may arise because of negligence on the part of your business.
There are many steps you can take if you want to start a successful personal training business. You must first identify a niche you want to focus on and make sure you are passionate about the service you will provide. Your business must be registered, and you also want to ensure that you have the right technology to drive growth. You also need to consider different marketing strategies to make your venture stand out from the rest.