Pampering yourself is an essential part of self-care. We all need to do things to care for ourselves, including putting our mental, emotional, and physical wellness first. The need to care for ourselves is ongoing, suggesting that the routines we follow can make a big difference in how we feel overall. If you're new to self-care or are just looking for new ways to care for yourself, here are six ways to pamper yourself in 2022. 
1. Take A Bubble Bath
A warm soak in the tub can work wonders for your stress levels and physical health. Hot water can soothe muscle tension, which helps to alleviate mental stress as well. Nurture yourself with menthol-infused bubble bath products to add a cooling effect to the water.
This will help your muscles further relax as you soak. Add some bath salts into the mix, and you're golden. When you're done, cozy into some soft underwear and pajamas!
2. Make A Goals List
A sometimes-overlooked aspect of self-care is the need to create positive change for ourselves. Think about some areas in your life you'd like to see improvements in and create a list of goals for the month. Look at your daily list and start taking up healthy habits that bring you closer to accomplishing your goals.
Turn your dreams into reality with these practices, and feel super pampered by your accomplishment and determination. Remember to have patience with yourself as you cross things off. Depending on your goals, some things may take longer than others to achieve, and that is okay!
3. Follow A Skincare Routine 
Taking care of your skin can feel like the most luxurious spa treatment if you think about what your skin needs to thrive. You'll want to get cleansers, moisturizers, exfoliator scrubs, and tools like a dry body brush to give your skin the pampering it deserves. You can follow your skincare routine daily and benefit immensely from this act of self-care. 
4. Get Your Nails Done
Treat yourself to a mani-pedi combo at your favorite local salon. Spending a little extra on yourself now and then is okay. Enjoy feeling pampered as your nails get the care they need to look and feel their best!
You might even be offered a glass of wine or coffee as you relax! If getting your nails done is not your thing, consider getting a massage or a facial to unwind. Many nail salons and local spas offer these services as well.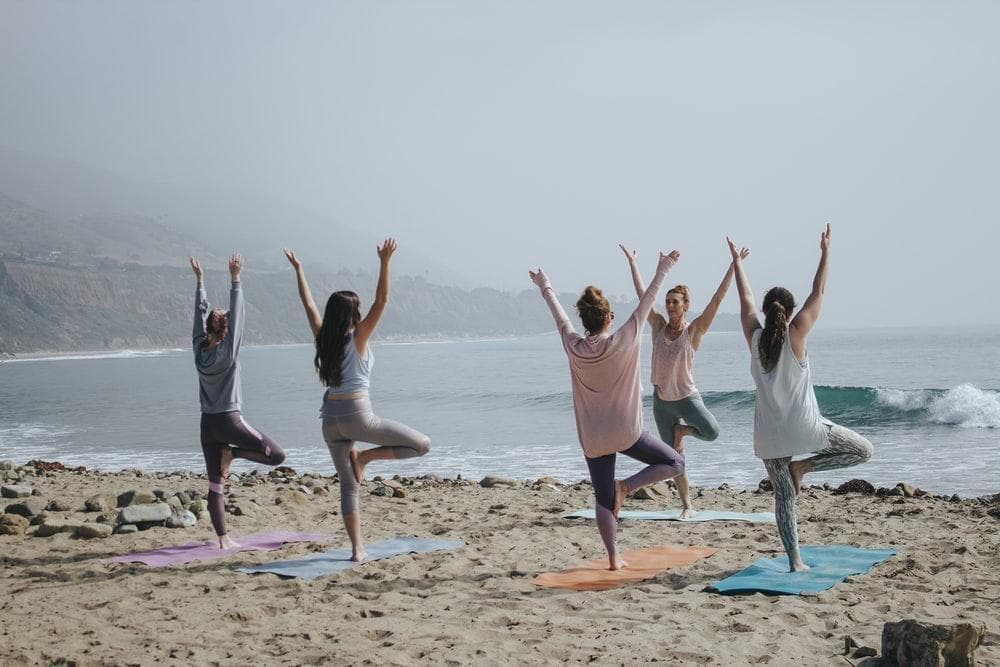 5. Get Some Exercise
Exercise provides so many benefits to our mental and physical health. If you want to improve your fitness, relieve stress, or just have some alone time, exercise can provide you with all these things and more.
Pampering yourself is about taking care of yourself. Exercise provides benefits that will leave you feeling pampered when you've crushed your workout for the day. Look into different fitness programs that interest you. Take up running or yoga if that is more your style. Make exercise fun! 
6. Make A Gratitude List
To feel emotionally pampered, get a pen and a pad of paper and start writing a gratitude list. Your list should be a mix of big and small things; anything good in your life is worth celebrating and is significant. From your morning coffee to the vacation you're planning this summer, all of these things matter immensely and should be part of your gratitude practice.
The Bottom Line
Pampering yourself in 2022 is all about taking care of yourself— physically mentally, and emotionally. Consider the ideas above as you pamper yourself with self-care this year.