As a healthcare worker, you are entrusted with the lives of others on a daily basis. Not only do you act as an advocate for your patient, but you also ensure that they get proper care in which their safety is not put at risk.
As such, you must be aware of what it means to practice safe healthcare so that all patients can receive quality care and achieve successful outcomes. This piece outlines some important things that every healthcare professional should know in order to protect themselves and maintain a duty of care towards their patients.
Additional Certification Is Beneficial
All healthcare workers are required to have certification, but additional certifications can be beneficial. For example, when working with children or in a specialty area such as vision therapy, it is best to have the appropriate credentials that will help you give your patients proper care. There are many different types of additional certifications so it is up to you what path you choose in order to enhance your expertise within your chosen field or branch out into other areas. The major types of certification include:
• Basic Life Support (BLS). BLS is a certification that is required in most states and when you find a school that offers BLS training you will learn skills like how to give CPR, use an automated external defibrillator (AED), and take vital signs such as pulse and blood pressure. While this certification alone will not be sufficient when working with patients who have more complex problems, it is highly recommended for all healthcare workers because the injury is a major risk when caring for others. 
• Advanced Cardiac Life Support (ACLS). This course teaches how to recognize and treat cardiac emergencies that could arise during patient care situations. Many hospitals require this certification if you are employed there or even volunteer your time there. It allows you to work confidently knowing that you can resuscitate a patient should the need arise; however, some hospitals do not require this course for volunteers.
• Paediatric Advanced Life Support (PALS). This certification is not required to work with children, but it is a great option for those who would like to specialize in paediatrics. In order to be certified as PALS, you must first have BLS and ACLS certifications. If you are already certified in both of these areas then training can take anywhere from eight hours up to two days depending on the school you take your course at.
• Critical Care Specialist (CCS) certification. In order to obtain this type of certification, you must have an active ACLS or PALS card as well as other credentials from within the specific field such as being a nurse with critical care experience The CCS course provides advanced knowledge in a wide variety of healthcare topics including neurological emergencies, trauma care, and pharmacology.
There Is No Substitute for Clinical Experience
Many people choose to further their education by pursuing a bachelor's degree so that they can work as an allied healthcare worker such as a physiotherapist, optometrist or audiologist. However, if you wish to become employed at a hospital, it is highly recommended that you gain valuable clinical experience first. While this may mean that it will take longer to become employed within your desired field, you will be gaining valuable knowledge and contacts that will help boost your career once you begin working.
Find Mentors
You can find mentors in a variety of ways, including by looking at the professional bios of healthcare workers that you admire. Once you know who the leaders in your field are, it is much easier to learn what their journey was like and how they achieved success within their given branch. There are also many online forums or groups where you can interact with professionals for free or for a small fee depending on the platform.
When choosing a mentor, you should look for someone whose personality is a good fit with yours. It is also extremely beneficial to have a mentor that has been in your field of interest for at least 10 years, though less experienced mentors can still be useful if they are willing to take the time to answer questions and support their mentee.
Healthcare Is Not Always Filled With Cheerful Patients
Many people think that they will be working with only happy, cheerful patients all day long but this is not always the case. Many patients come to hospitals because they are in pain or have been diagnosed with a serious illness such as cancer or multiple sclerosis. As a result, it is normal for these individuals to feel down or sad due to the circumstances surrounding their illness. They don't always have the strength to smile and say hello when you walk into their room so this leaves you with the difficult task of making a patient who may be in a lot of pain laugh or even crack a smile during your brief interaction with them.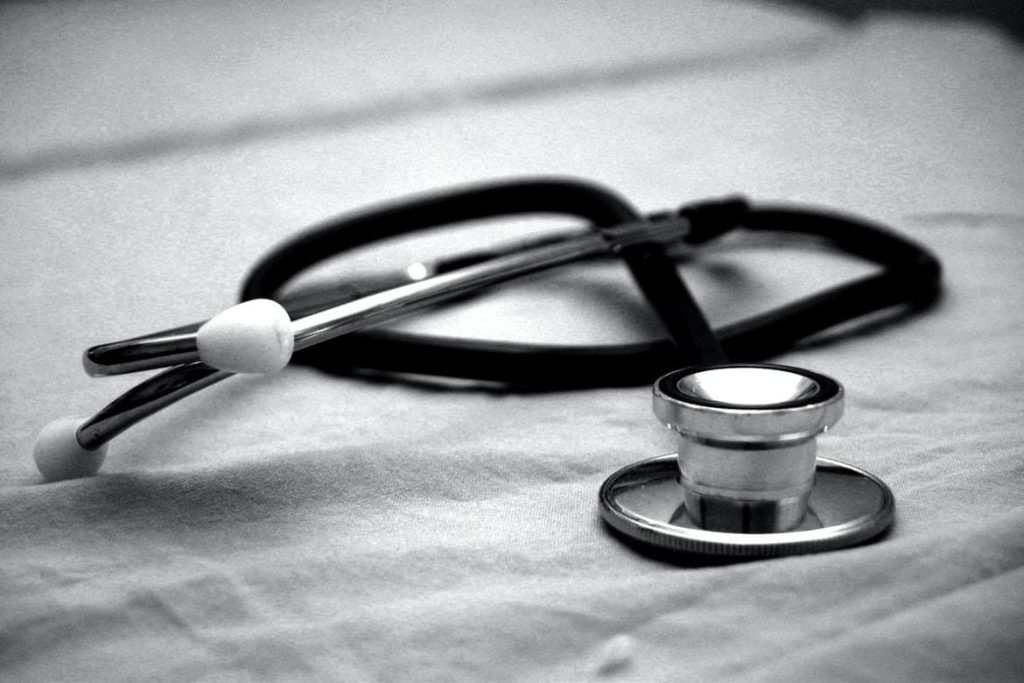 By gaining experience and knowledge about the healthcare field, you will be able to work with patients confidently and provide them with the best care possible. While this may take years of dedication, once you have obtained your goals within the medical profession it will be clear that it was all worth it in the end.