As the Christmas season rolls in every year, gift shops all over the world become a beehive of activity as shoppers go into overdrive in their last-minute rush to purchase a present for their near and dear ones. If you've ritually practiced the habit of gift-giving each Christmas, the chances are that you've already gifted stylish clothing, expensive jewelry, a video console, or even a Christmas tree.
What if you spice things up this Christmas by buying your family a gift that's truly novel yet highly resourceful, like cannabidiol (CBD)?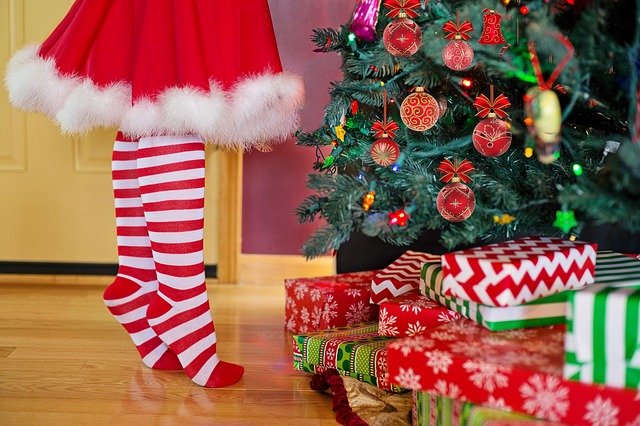 Source: Pixabay.com
What Is CBD?
CBD is one of the popular compounds derived from cannabis, which can treat or prevent various diseases. Although cannabis produces more than 480 compounds, CBD is one of the most therapeutically-beneficial extracts from the plant. However, the substance is often discussed alongside its immediate cousin, tetrahydrocannabinol (THC).
The fundamental difference between CBD and THC lies in how each substance affects your body. Generally, THC produces both psychotropic and intoxicating effects, while CBD comes with close to ZERO mind-altering effects apart from probably elevating your moods.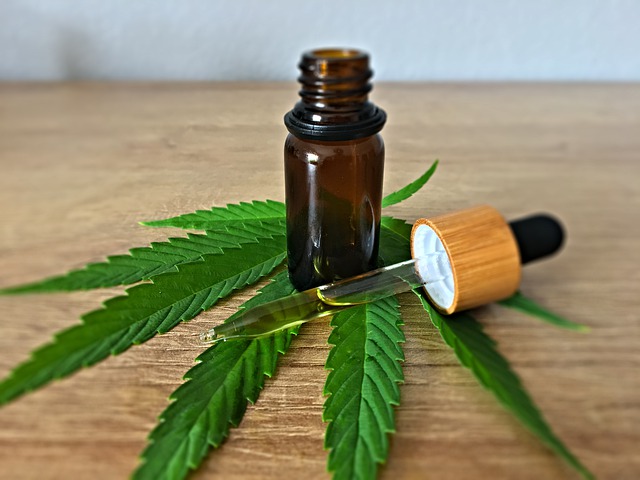 How to Share CBD With Your Family This Christmas?
1.     Educate them on how CBD works
Before you buy CBD gummies in the United Kingdom and gift it to your loved one this Christmas, it's essential to begin easy by educating them on how the substance works. CBD belongs to a group of compounds known as phytocannabinoids. Phytocannabinoids enter the human body through a system that regulates the body's normal homeostatic balance, referred to as the endocannabinoid system.
Now, the endocannabinoid system maintains the body's endogenous cannabinoids, known as endocannabinoids. In addition to endocannabinoids, the system also hosts a series of receptors and various chemicals that impact its overall performance. The two most common endocannabinoid receptors include CB1 and CB2 receptors. CB1 receptors are most abundant in or near your brain and central nervous system. On the other hand, CB2 receptors are common in your peripheral organs and tissues, such as the gut and extremities.
When you consume a CBD product, the phytocannabinoids in the product travel to your endocannabinoid system, interacting with the CB2 receptor. These interactions are relief from various medical conditions like pain, anxiety, insomnia, nausea, seizures, and inflammation, to mention but a few.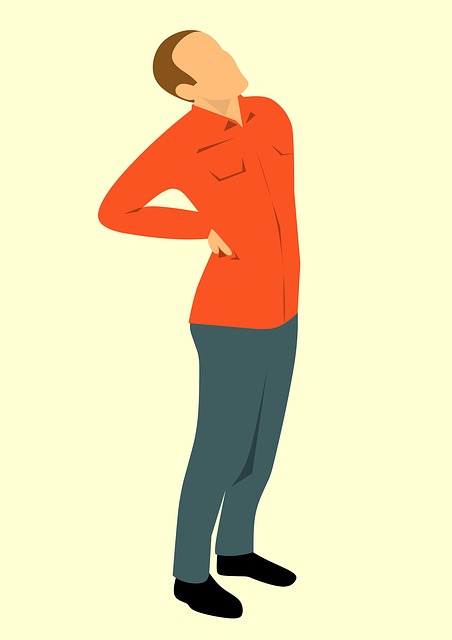 2.   Educate them on the health benefits of CBD
As we've already pointed out, cannabidiol contains powerful medicinal properties. Some of the diseases that CBD might help to manage include;
Acute or chronic pain conditions like migraines and multiple sclerosis
Inflammatory conditions like arthritis, acne, inflammatory bowel syndrome, and cancer
Anxiety disorders like post-traumatic stress disorder and social anxiety disorder
Sleep disorders like insomnia
Neurological problems like seizures
Digestive complications like nausea
It's worth noting that some of the conditions that CBD can treat tend to be more common around Christmastime. For instance, the mere thought of how and where to mark the occasion might leave you feeling stressed and anxious. Also, the frantic preparations for Christmas often deprive many of us of adequate sleep. Therefore, CBD can be an effective sleep aid, helping you balance your sleep/wake cycle amidst the chaos and confusion surrounding the Christmas festivities.
Cannabidiol might also come in handy in regulating your food intake around Christmastime. The substance can relieve nausea and control your appetite, ensuring that you don't have too much food your stomach can handle.
Another reason to gift CBD to your family this Christmas is that it is all-natural and presents minimal side effects. Unlike many other health supplements that could leave your relative nursing a series of annoying side effects, the only common side effects of CBD include nausea, dry mouth, and drowsiness. Even so, these side effects are usually mild and short-lasting.
What's more, the recipient of your CBD gift won't have to worry about suffering any euphoria or mind-altering effects. That's because CBD is non-psychoactive. And, note that when we talk about family, we mean either humans or pets. Not only is cannabidiol beneficial for humans, but our furry, feathery, or even scaly friends can also benefit from the CBD's therapeutic properties.
Source: Pixabay.com
3.   Clarify on the legality of CBD
As CBD is an extract of cannabis, you may encounter some skepticism while trying to introduce it to your family members this Christmas, particularly its legality. The best way to address those concerns is to clarify that CBD laws vary from one region to another. For instance, CBD is legal in the United States as long as it contains no more than 0.3% of the psychotropic THC.
Most importantly, remember to buy your family CBD only if the substance is legal in your jurisdiction.
4.   Get them the right CBD products
You can gift a family member numerous CBD products, ranging from smokables, inhalable, edibles, topicals, and oral tinctures. You wouldn't want to introduce your five-year kid to vaping or smoking, eliminating inhalable and smokables. Some people may also find full spectrum cbd oil canada to be a little unpalatable, thanks to the bitter hemp aftertaste. That makes oral tinctures less desirable unless the products have been sweetened.
So, the best CBD products to gift your family this Christmas are CBD-infused edibles or skincare products.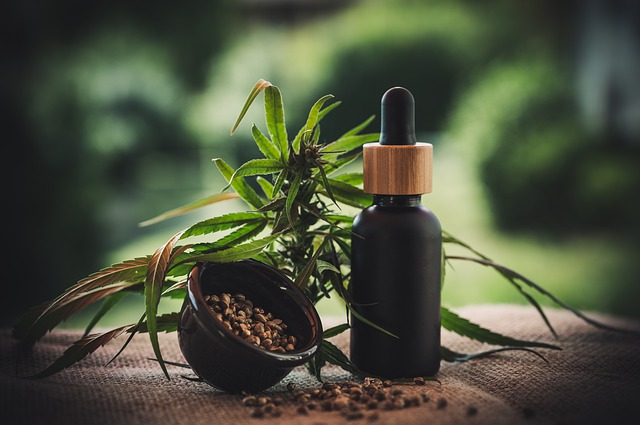 Conclusion
CBD is one of the unique gift ideas you can experiment with this Christmas. Not only will your family love this novel present, but they might also benefit from many of its long-term health effects.