From shiny cutlery and pristine tables to clean washrooms and stainless floors, a lot goes into maintaining proper hygiene standards when running a restaurant. With the advent of the coronavirus pandemic, cleanliness and safety have become top priorities. The importance of ensuring that your premises are up to scratch cannot be overstated.
In addition to compliance, hygiene is essential for the health of your customers and employees. This has strong ties to your brand image, as people don't take kindly to restaurants that fail to keep them safe. Now more than ever, taking the time to maintain cleanliness in your establishment is worth the effort.
Here are some guidelines to consider.
Stay Organised
If you haven't already, draw up a running checklist of your cleaning supplies, with a system for tracking the capacity of disposable items such as sanitisers. To save time and money, you can order these products from an online vendor. A basic inventory includes:
Disinfectant wipes and hand sanitiser
Glass and surface cleaners
Paper towels
Food preparation gloves and masks
Bleach and stainless-steel cleaner
Hand washing liquid
Once you have everything you need, create a schedule for when and where these products will be used. You may, for instance, have the heavy cleaning of food prep areas carried out in the morning, while high traffic areas such as the front of house and restrooms should be cleaned several times per day. Make sure that your staff know the routine.
Use UVC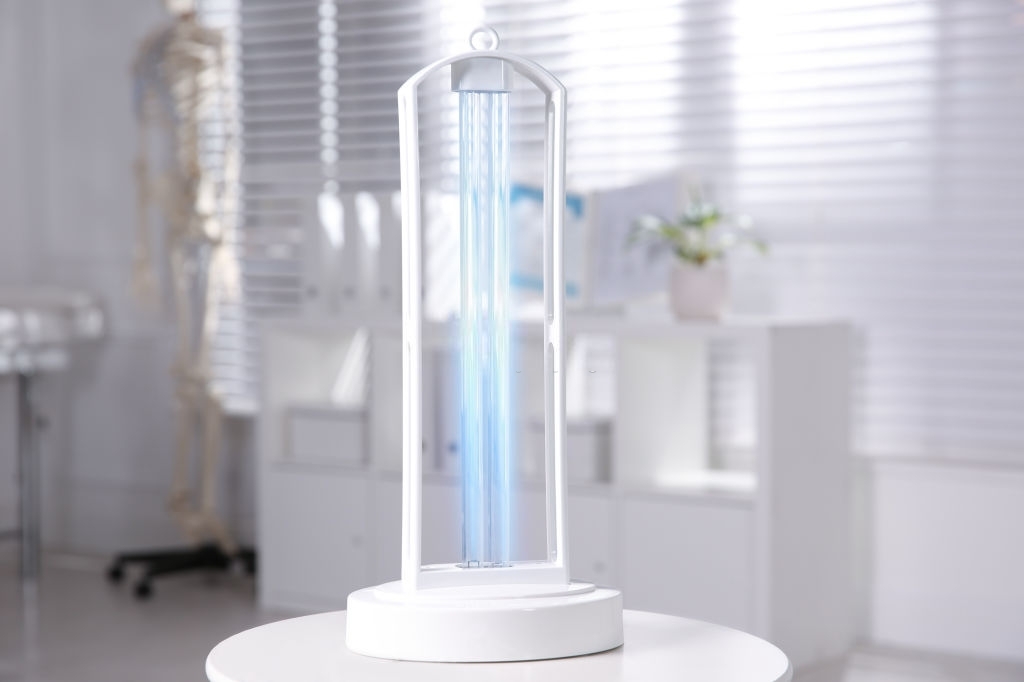 Ultraviolet C (UVC) uses invisible light to eliminate bacteria, viruses and pathogens, as well as mould and fungi. It affects both the surrounding air and surfaces, taking only a few minutes to sanitise an entire office space. There are numerous advantages to using UVC to clean your restaurant, such as avoiding the smell and residue of liquids.
You can implement UVC cleaning in your establishment with a mobile system like the VIOA tower. It's an affordable and efficient way to kill up to 99.99% of bacteria without any human intervention. All you need to do is move the device into the desired area, set the length of time you want it to be sanitised for and let it do its thing.
Make it Personal
Another vital component of restaurant cleanliness is you and your employees. Make sure that everyone follows outlined personal hygiene practises, from regular hand-washing and uniform changing, to the use of headgear and gloves. It can help to provide specific procedures for dealing with cuts and scrapes, as well as where eating and smoking is allowed.
Prevent Pests
It should go without saying that your restaurant should be entirely free of any pests, be it cockroaches or rodents. There are major consequences to failing in this regard. Keeping unwanted critters out begins with keeping your kitchen clean and not leaving messes for later. If you notice any intruders, be sure to call an exterminator immediately.
The best way to ensure your restaurant stays clean is to be organised. Put everything on paper and make sure that you maintain a strong hold on hygiene.