If you're interested in improving your health and fitness levels, working with a nutritionist can be a good option. Many people turn to nutrition coaches when they are in need of assistance in attaining their fitness goals – and, if you have been unsuccessful with your efforts to stay healthy in the past, it might be best if you take the same direction.
Working with a nutrition coach to reach your fitness goals might require you to spend more money from your pocket, but this expense will surely be worth it in the long run. A nutrition coach has years of experience in the industry, which means that they can easily assess why you've been failing with your attempts to stay healthy and create effective solutions for you.
Working with a nutrition coach is actually very beneficial because of the following reasons:
1. You'll Enjoy a Personalized Nutrition Program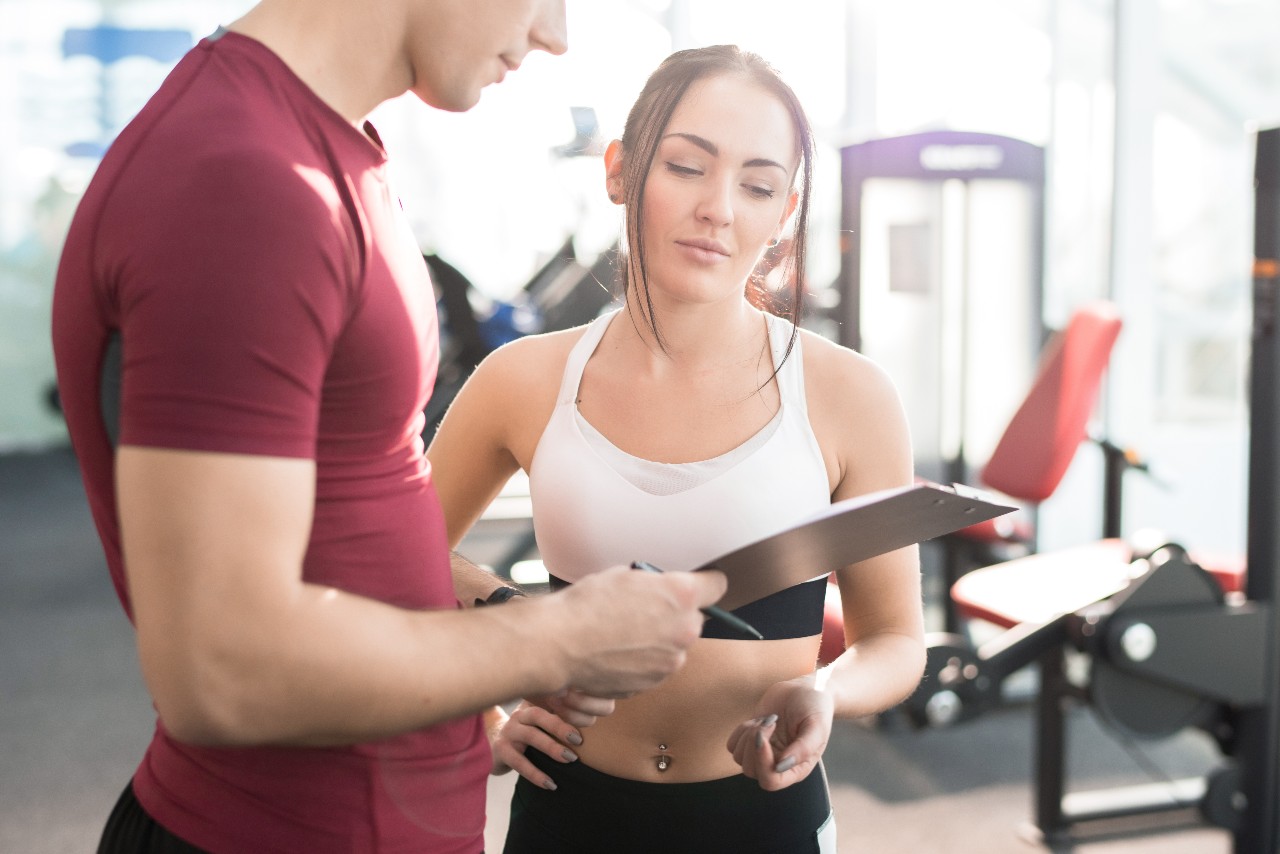 One of the benefits of working with a nutrition coach from a reliable name such as Working Against Gravity is being able to enjoy a personalized nutrition program.
As a result of the more individualized approach to nutrition, you can learn about new techniques that are being used by professional nutritionists and that will allow you to make informed choices when you begin a nutritional program.
In addition, many people who work with a nutritionist to have a greater understanding of how to set realistic goals and follow through on them. With a personalized nutrition program, you'll learn more about your body and what it needs in order to maintain its health and function properly. You'll also learn how to avoid certain foods so that you can maximize your nutritional needs.
Also, if you have any dietary needs, such as having diabetes, allergies, or a preexisting condition, your nutrition coach can help you to identify what those are and can help you create a meal plan that is appropriate for your specific circumstances.
2. They'll Keep You Healthy
Another benefit of working with a good nutritionist is that they'll help you keep your body healthy. They will look at what your body needs and suggest foods that will keep your body healthy and strong in the present and in the years to come.
A nutrition coach will also be able to help you eat right so that your weight will remain stable and healthy regardless of what your lifestyle. With a nutrition coach working for you, it'll be easier for you to maintain a balanced diet and healthy weight long-term.
Your nutrition coach will also make suggestions on what specific foods and exercises should you incorporate in your daily routine so you can lose unwanted fats. In fact, nutrition coaches will recommend a certain set of foods and exercises that are designed to help you lose weight safely and easily.
3. They Can Provide Support
Another benefit of working with a nutrition coach is that they can provide a lot of support when you're just getting started with your weight loss or fitness journey. If you're new to losing weight, for example, it can be tough to know which direction to take. This endeavor will take months or years to accomplish, and most people find themselves frustrated or stuck in the middle of the process.
Fortunately, your nutrition coach weight loss can offer valuable tips and advice to help you maintain motivation. They can give you tips on what foods to avoid and even help you create healthy eating menus for yourself so you can achieve your fitness or weight loss goals fast.
4. They'll Help Track Your Progress
One of the benefits of working with a nutrition coach is that they can help you track your progress – regardless if it's about gaining or losing weight, or attaining a healthier lifestyle.
A nutrition coach can help you set realistic goals and show you ways to measure progress in terms of your current weight, whether or not you've lost weight and if there are any areas where you need improvement.
With a nutrition coach's help, you won't have any problems identifying your progress, and if you need to make adjustments to your strategies. Their intervention will also give you peace of mind knowing that the time and effort you've spend in dieting and exercising won't be worthless in the end.
5. You'll Have a More Positive Outlook
Contrary to popular belief, working with a nutrition coach will not only affect your ability to lose weight or attain a healthier lifestyle, but their experience in the industry will also impact your outlook during the process and help you stay focused.
You'll find that when you work with a nutrition coach, you can have a positive attitude about working towards a healthy weight. This works because you'll be more confident about your efforts going somewhere because a nutrition coach will provide you with the knowledge and the right tools to help you succeed in losing weight and maintaining a healthier lifestyle.
6. They'll Help You Reach Your Goals
One of the biggest and most obvious benefits of working with a professional nutrition coach is that they can help clients like you to reach their goals. If you're looking for ways to lose weight, or if you want to become fit and get in shape, then hiring a coach is one of the best options that you should consider.
When you hire a nutrition coach, you can expect a personal workout plan that is designed around your specific needs. Many coaches will help you learn the proper form for exercises, teach how to eat properly, and give you advice on how to manage stress. Their experience and training in the industry allows you to enjoy personal training, nutrition education, and exercise tips and tricks.
If you want to adapt to a healthier lifestyle without going through several trials and errors to determine which strategies work and doesn't, working with a nutrition coach is an excellent idea.
Choose Carefully
With the number of people who want to lose weight and stay healthy today, you won't have any problems finding a nutrition coach who can cater to your needs and budget. You can simply start your search online and connect with several nutrition coaches using online platforms.
However, if you want to end up choosing the best nutrition coach for the job, it's not enough that you rely on the things you see online; you should ask for recommendations from friends and family, and make sure that the nutrition coach is experienced and licensed.