If you're starting to feel like the stress of your job carries over into the weekend, you may need to learn a few new ways to destress before you get too overwhelmed. Finding fun and relaxing activities to enjoy after work hours will help you separate your work responsibilities from your own needs.
            Keep reading for a few suggestions that will help you get your weekends back and help you return to the office every Monday feeling refreshed!
Focus on Self-Care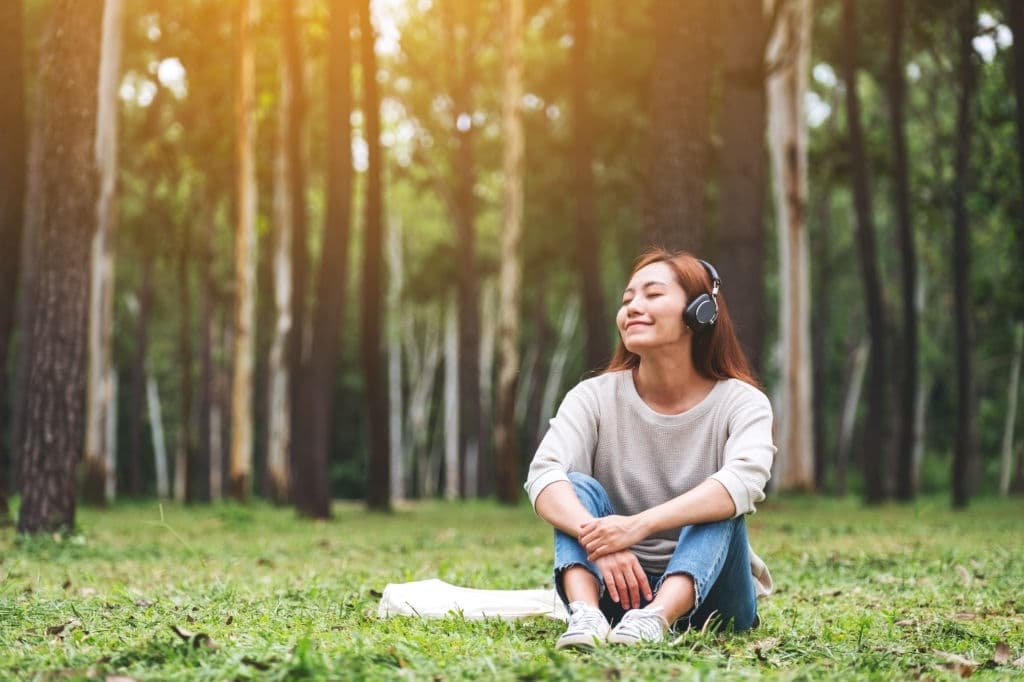 If you have super stressful work weeks, you may not be able to care for yourself the way you would like to. During the weekend, you should take some time to pamper yourself and recharge. Self-care is different for everyone, but some people may choose to take a nice bubble bath, refresh their manicure, prepare a favorite meal, or splurge on an item from their wishlist. These are all quick fixes that can make you feel rejuvenated and boost your confidence for the upcoming week, helping to recover from stress and quell future frustrations. If all of your needs are met, you can handle anything.
Catch Up on Your Favorite Shows
            Working late or going to sleep early can prevent you from staying up to date on your favorite late-night television shows. While some people think it's a frivolous hobby, watching tv actually has some stress-relieving benefits. If you miss watching your favorite shows and chatting with your friends about them, dedicate some time on Saturday or Sunday to catch up on the episodes you missed. This way, you can make time for yourself and participate in conversations about new media even if your work schedule puts you a little bit behind.
Spend Time with Friends
In addition to keeping up with shared interests, you should try to meet up with friends on the weekends to ensure that you maintain your most important relationships. If you have a rough week at work, you may be tempted to stay home by yourself and relax all weekend. That's fine sometimes, but you could miss out on making memories with your friends if you make it a habit. Schedule outings with friends on the weekend so you can catch up on recent events in their lives, update them on your own situation, and make sure that overflowing workplace stress doesn't detract from other areas of your life. If you're starting to feel overworked at your job, reconnecting with friends can help you talk through your problems and recharge.
Enjoy the Outdoors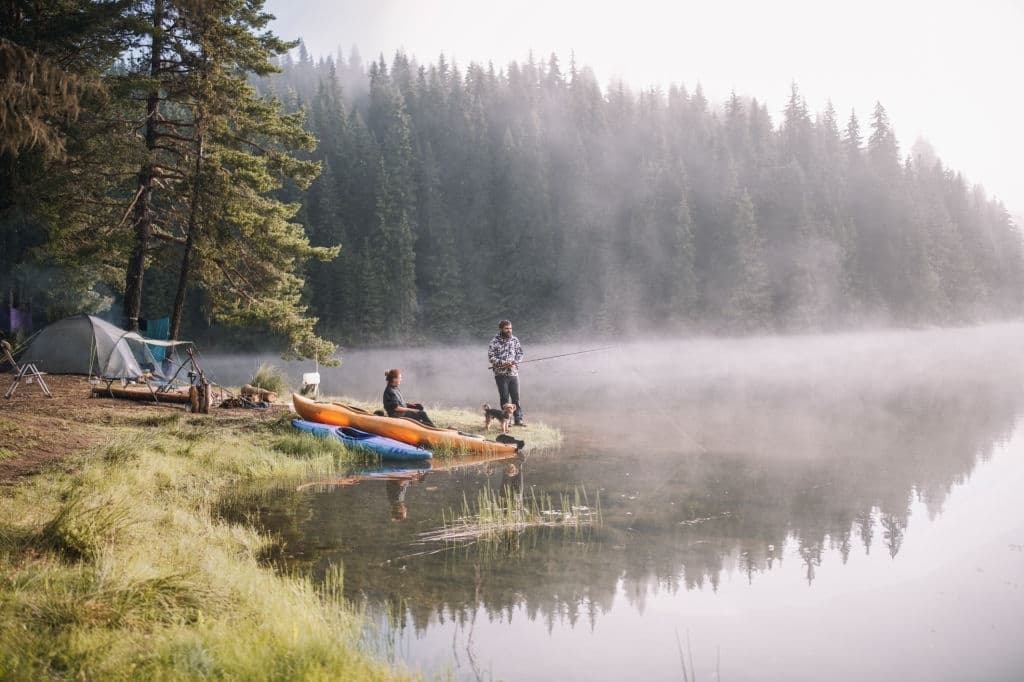 After spending so much time at the office, you may be ready to get some fresh air and spend some time outside. Use your weekends as opportunities to take short trips to your favorite nature parks, hiking trails, or campgrounds. If you're looking for the ultimate relaxing hobby, try fishing. Buy yourself some new fishing gear, a comfortable chair, and a cooler with drinks and snacks and leave early in the morning to clear your mind and see what you can catch. If you're looking for a more active outdoor adventure, try a new hiking trail or go on a scenic bike ride. You'll notice a significant difference in your mood after getting a change of scenery!
Play Video Games
Finally, feel free to spend your extra time playing your favorite video games. Gaming is one of the most common ways to escape your daily stresses, so don't hesitate to set aside a few hours to take your mind off work and have some fun. Whether you play by yourself or online with your friends, it can be rewarding to rack up achievements in a game that you can revisit whenever you have free time!
No matter what your interests are or how you typically like to unwind, there is sure to be an option on this list that will help you recover from a stressful week at work. If you remember to take time for yourself on your days off, you can prevent job burnout and make the most out of your weekends!