A death in the family of someone you know or work with is a grievous occasion. It can be challenging to know how to act or how to find the right words because no matter what you do, the pain wouldn't easily go away. However, you can express it verbally, write a note, and send flowers to provide comfort in the mourning.
Expressing Condolences Appropriately
There are different ways in which wakes, memorial services, or funerals are observed in different countries and religions. It helps to know the general practices performed in these afterlife rituals, especially if you're expected to deliver a eulogy or act as a pallbearer.    
This article will provide you with some suggestions on what to say, what to write, and what to do to express your condolences properly. 
1. Prepare your sentiments to the bereaved family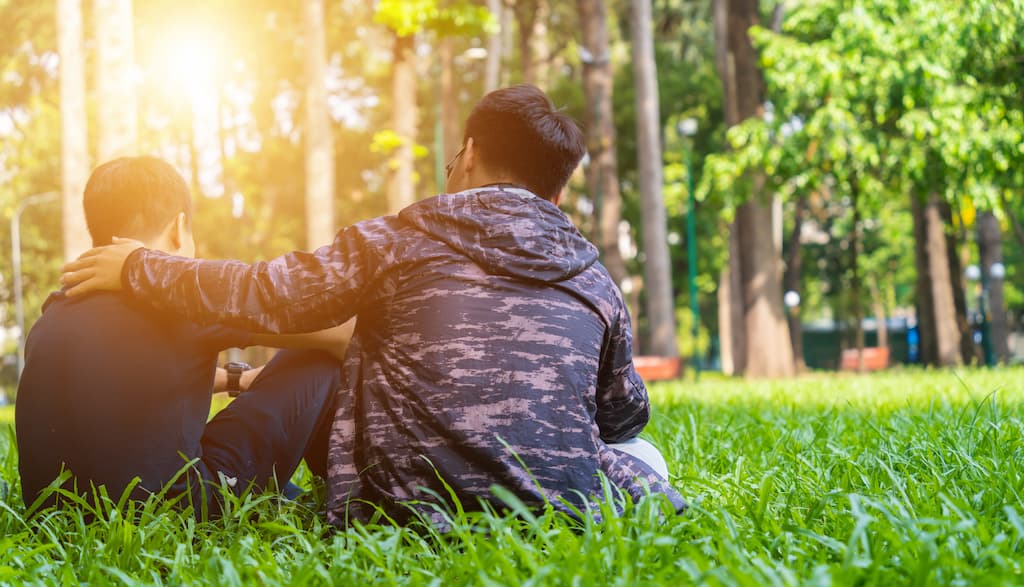 Whether someone's cause of death was through natural cause, old age, or an accident, it's never easy to find the right words. It's difficult to console a grieving person, so you have to be careful in choosing the appropriate words to not upset the family any further. As much as possible, be sensitive with how you share your sentiments.
You may feel guilty using the past tense in referring to the person who died, but experts say this is normal and this shouldn't be considered offensive. Below are some phrases you can tell the family member of the deceased person:

I'm very sorry to hear about ______'s death. Please let me know how I can help. 

I'm deeply saddened by this and don't know how or where to begin. I'd like to let you know I'm always available if you need someone to talk to.  

I'll always remember _______ for his/her (and discuss the things you remember about the person). I know it's not easy. My thoughts and prayers are with you and your family now more than ever.  

I am so sorry about your loss. Please know I'm here ready to help you in whichever way I can. I'm sending you all my prayers and hope you'll find peace in this unsettling period.  

This is shocking (if the death was unexpected, for instance, due to an accident). If you need anything, I'm just a phone call/chat/message away. 
Additionally, remember the person's life by sharing how you first met them, what he or she was like, and express your fondest memories about the individual. If you don't know the person, express regret about not having the chance to meet and discuss how the person could have impacted the lives of other people. 
2. Write to express your sympathies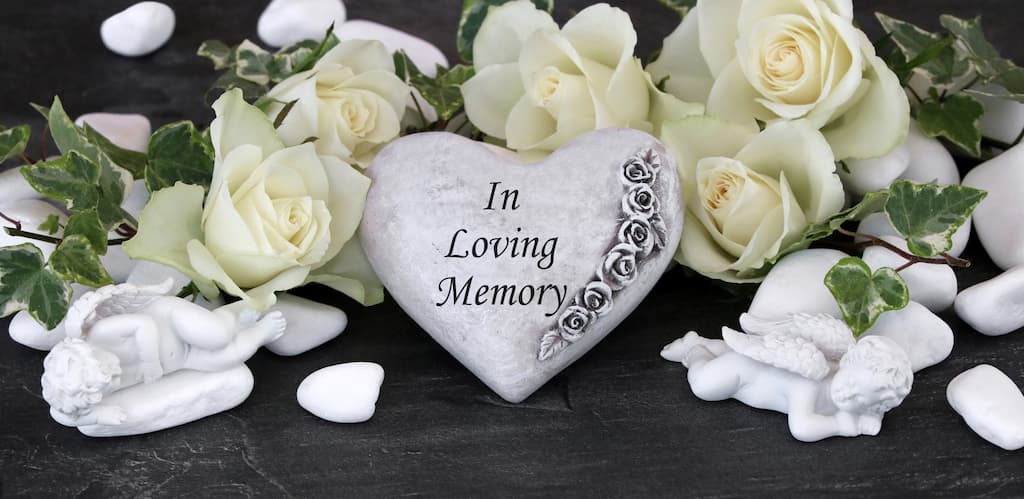 You can purchase a sympathy card with flowers and send it to the family if you're too far away to visit. You'll see some generic lines already printed on the card but insist on making a note of your own. Here are some guidelines:
Write personalized messages as if you're appearing personally to console the family. However, keep it short and succinct. 

The same principles apply: write a few lines about the things you can't forget about the person or acknowledge the person's relationship with the family member who may be the person you're acquainted with. 

If the family has requested charity donations instead of flowers, you can attach a note notifying the family about it being granted. For instance, you can put: 'Following your family's wishes, we've recently donated to ___.' 
To close your condolence note, you can write down the following phrases:
'Our heartfelt condolences'  

'With

much love

'

'With our heartfelt prayers'    
You can also write down a short message to express your condolences via social media. You may want to do it after sending a personal message to the bereaved family, though. Keep it formal, short, and heartfelt. You can also cite quotes from famous writers and personalities. In this way, the family would feel there's a community supporting them.
3. Listen and support
Sometimes, it's just not enough to express your condolences either in words or in writing.  
One of the best ways to show support to a grieving family, especially if a close friend is involved, is to make personal contact and communicate with the family. Your presence would serve as an encouragement to them.
You don't have to say much about the person. You can be just there to acknowledge the loss, extend a helping hand, hug the family member, and listen. Knowing you're there to support them is enough for a person who's trying to cope with the loss of a family member.  
4. Have an obituary and eulogy ready
An obituary is a form of tribute to a deceased person printed in a local newspaper to inform the community about the details of the funeral or memorial service. An obituary is a paid advertisement and is typically less personal and intimate compared to a eulogy.
Meanwhile, a eulogy is a speech to celebrate or remember the life of the deceased person. It's a form of tribute reflecting on the legacy and memory of the person who passed away, whether a friend, family member, or a colleague. It's also an opportunity to share how the deceased impacted your life. Here are some other things to take note of:
A person who delivers a eulogy can convey the milestones, lessons, and notable times they had with the deceased. 

A eulogy can also include anecdotes and quotes to give listeners an idea of how the person was when he/she was still alive.    

In delivering a eulogy, you can also cite the deceased person's advocacies, hobbies, passions, or anything that makes the person happy.  

You can also cite their favorite quote and sing a few lines from their best-loved songs.   
Final Thoughts
There's no one-size-fits-all advice to comfort a dead person's loved ones. But what you can do is to offer the family members some comfort by calling, sending flowers and a note, or assisting in the wake, memorial, or funeral services. Also, your presence would be a big lift. Consider the ideas mentioned here to properly commemorate the life of the person.