As we get older, there are the inevitable aches and pains that may keep us from enjoying our favorite activities. Staying healthy is at the forefront for today's seniors. Adults over the age of 65 are among the most active of any past generation. Thanks to technology and medical advancements, many of us are living longer, healthier lives, but it's essential to stay active with regular exercise.
Just 30 minutes of exercise daily can help to keep seniors fit and active. Seniors are at higher risk for reduced mobility, diabetes, weight gain, depression, and cardiovascular problems. These risks are just some of the reasons why regular exercise is so important.
Not all seniors can get out to the gym for a workout. However, there are many activities that are senior-friendly and can give you the results that you want. From integrating your daily walk to do errands like stopping at Helix Hearing Care to pick up more batteries for your hearing aid to hitting the pool for an afternoon of fun with the grandkids, there are many activities that are great for seniors of all skills. Let's look at a few senior-friendly activities that will keep you fit and healthy.
Walking
It shouldn't be surprising that walking is excellent exercise. For seniors, walking is an excellent low-impact workout that will improve balance and cardiovascular health and keep excess weight off. Seniors that enjoy the outdoors aren't limited to where they can enjoy their daily walk. For seniors that live in the north, indoor walking with a group at the mall is a great way to get in your daily steps and socialize with friends while doing a bit of window shopping.
Swimming
Getting in the pool is an excellent way for seniors to enjoy a low-impact workout. Whether you want to splash around with your grandchildren or are interested in joining a water aerobics class at your local recreation center, swimming is a great overall exercise. Swimming can help you revitalize your balance, strengthen your core, increase your stamina, and boost your flexibility. Exercising in the water is incredibly gentle on your joints and muscles, making it the perfect place for seniors to get a good workout.
Tai Chi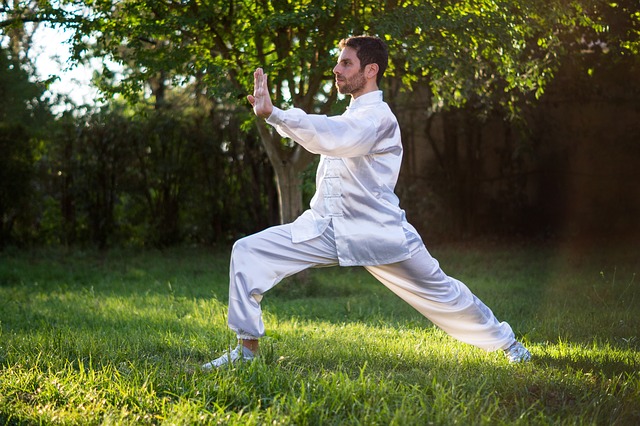 Tai Chi is known as "meditation in motion" and is an excellent exercise for seniors. This low-impact workout can improve balance, focus, core strength, and flexibility. The gentle stretching and swaying movements are easy to follow and can significantly improve balance and coordination, reducing the risk of devastating falls. The meditative effects of this gentle yet effective exercise routine can help to improve mood and reduce the risk of depression and anxiety.
Yoga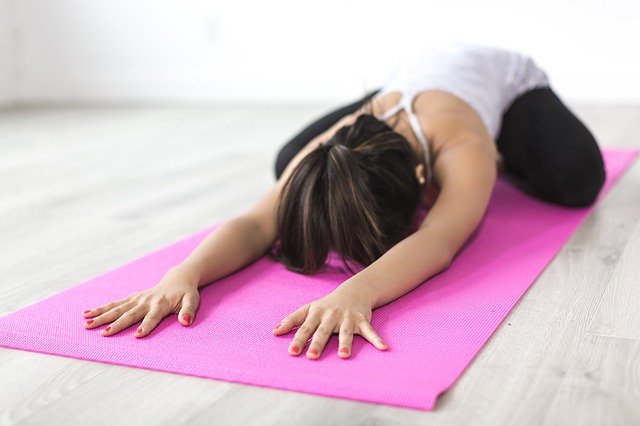 For thousands of years, people of all ages have enjoyed the mental and physical benefits of yoga. Yoga is versatile, and can be enjoyed at any age and in any environment. Each yoga exercise can be adapted to suit your ability and range of motion. With regular practice, yoga can help seniors improve their balance, lose weight, increase their core strength, and improve flexibility. Deep breathing and meditative yoga can relieve stress, improve mood and help restore healthy sleep patterns.
As we get older, staying fit and active is the most important way to continue a healthy lifestyle. Try one or all of these senior-friendly activities to help you stay fit and ready to embrace your golden years.