It is essential to understand that arthritis comes in many forms, and although it does not have a cure, there are a number of ways to effectively manage the pain. Alternative therapies or lifestyle changes may provide relief for some people, while medication may be required for others.
Although you should always consult with your doctor before embarking on any treatment plan (home remedy or otherwise), this post will provide six suggestions you may find helpful.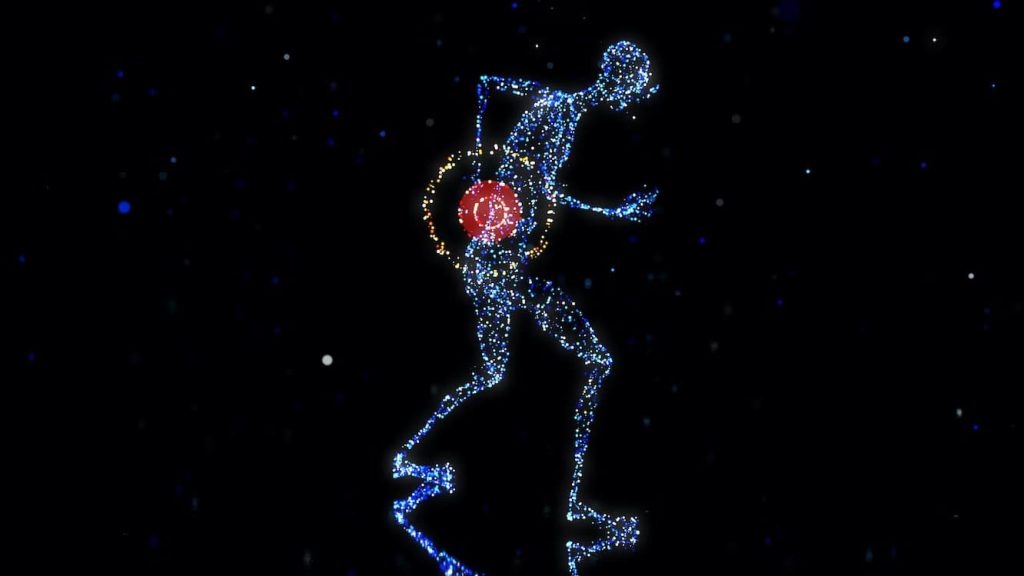 Try Medical Marijuana
For those seeking relief from arthritis symptoms, cannabis can be a great option as more and more states legalize it for both medical and recreational use. Medical marijuana can be helpful for those who suffer from arthritis because it has the ability to reduce inflammation.
Lots of people have discovered medical cannabis to be an effective treatment option, sometimes over and above that of conventional medicines. Moreover, plenty of evidence suggests that those with mild to severe symptoms can take advantage of the anti-inflammatory effects.
In essence, science shows that THC reduces inflammation by inhibiting the production of immune signals called cytokines. Disrupted cytokines slow the reproduction of white blood cells and the immune response; therefore, the inflammatory response is also diminished. 
Consume Anti-Inflammatory Foods
Diet plays a vital role in maintaining a healthy lifestyle. However, finding the right balance in the modern world can be challenging.
An anti-inflammatory diet helps reduce inflammation in the body, which can help with chronic conditions such as arthritis and other inflammatory diseases. But what foods are considered inflammatory? Some of the usual suspects include:
Red meat: Although red meat isn't as terrible as it used to be portrayed, it can still induce inflammation when consumed in large quantities.
Processed meats: These include things like luncheon meats, hotdogs, etc. Besides causing inflammation, they can also contribute to obesity and chronic illnesses.
Refined grains: White bread, rice, and pasta have long been known to induce a response from the body, but for most people, it is negligible enough to ignore. However, those looking to reduce inflammation would do well to avoid them.
Soda and sugary drinks: Regardless of your condition, you should cut out as many surgery drinks as you can for the good of your health.
Fried foods: As delicious as they are, they cause all kinds of adverse effects on your body and should be avoided when possible.
So does this mean you should completely cut these options from your diet? The answer depends on the severity of your condition and if your doctor has given you specific instructions. However, in most cases, moderation is the key.
Nevertheless, cutting out refined foods is always a good idea because it will significantly benefit your health in the long run.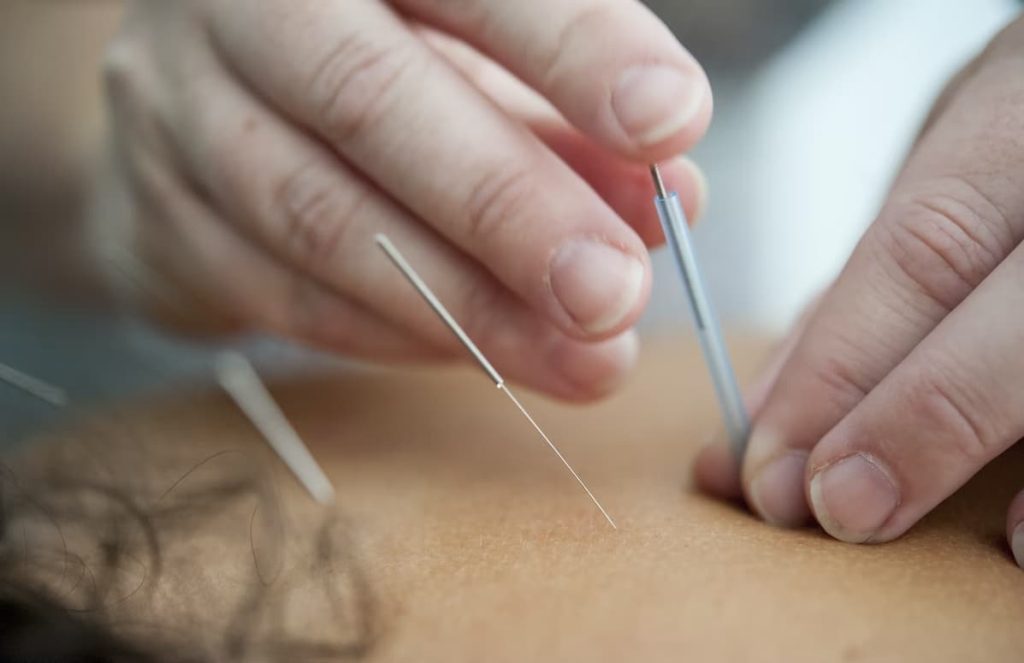 Consider Alternative Options
The use of alternative medicines is on the rise because they can be just as effective as traditional medicines but minus any unintended side effects. Moreover, these "alternative" options are often used to alleviate arthritis pain. Here are a few possibilities:
Acupuncture
Massage
Tai chi
While it never hurts to try something new, you should discuss these options with your doctor before embarking on them.
Regular Exercise Is Essential
Exercise has been shown to have a beneficial effect on arthritis pain, but the most important thing is to find an activity that is safe and tolerable for you. Walking, swimming, and cycling can be good choices for people with arthritis because they do not put too much pressure on the joints.
Furthermore, yoga can also be a great choice because it can be done sitting or standing and does not require any weight-bearing exercises. Nevertheless, it's vital to warm up effectively to reduce pain during exercise by increasing the blood flow to the joints. However, the best option is simply taking regular walks outside when the weather is conducive, as this will provide fresh air and a chance to contemplate other matters and take your mind off the pain.
But Know When You Need To Rest
Exercise is vital, but you must balance it with adequate rest. Make sure you get enough sleep and take breaks throughout the day to keep yourself refreshed. As a result, you are less likely to trigger an inflammation flare-up which could set your progress back enormously.
Make Regular Visits To A Sauna
Saunas are a great way to reduce pain from arthritis and other joint-related issues. In fact, sauna therapy is widely considered to be one of the best natural remedies for arthritis.
It has been used for centuries as a way to reduce inflammation and help the body recover. A sauna can help people with arthritis by increasing blood flow, reducing inflammation, and improving joint mobility. 
Arthritis pain can be very uncomfortable, but there are many easy and painless ways to alleviate the symptoms without resorting to prescription drugs. From cannabis to saunas, you have plenty of choices regarding pain reduction and improving your quality of life.