Taking care of your health should be a positive thing. Unfortunately, many people take things too far and put their health at risk. Depending on your goals, the changes you implement should potentially be verified by your doctor. Not all health changes require doctor supervision, but if you're inexperienced, it's better to be safe than sorry. For more information on how to manage your health safely, read on.
If Your Goal Is Weight Loss
If your health goals concern weight loss, you should verify that your changes are the right ones for your body. Sometimes, people make plans to cut too many calories or overexercise. While these changes may be unintentional, they can lead to issues like eating disorders and other conditions.
To avoid these issues, speak to your doctor about the safest way to go about a weight loss plan. Your doctor may even have prescription weight loss pills to help you lose weight faster without any complications.
Offering Yourself Compassion
Whatever your goals are, you can negatively influence your mental health if you are too hard on yourself. Let go of your judgments and criticisms and focus on how great it is that you're doing your best.
Just making the decision to commit to the process of making healthy chances is something to celebrate. Offer yourself compassion and pamper yourself as often as possible to avoid getting stressed out or thinking poorly of yourself. You're doing great!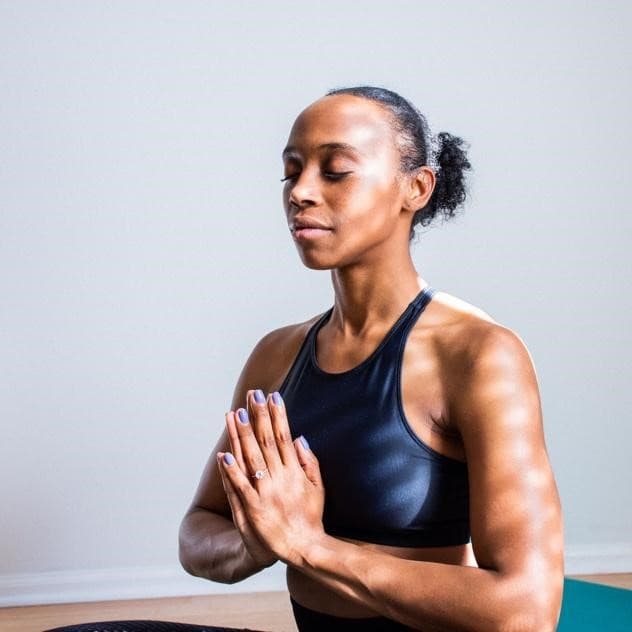 Take Things Slowly
Don't overwhelm yourself with too many health-related goals at once. You'll only cause stress for yourself and negatively impact your physical and mental health. Take on just one or two manageable goals at a time to avoid burning out. Log your progress each day, and make adjustments as needed.
You want to stick to a routine that helps you build consistency. You should not be exhausting your willpower each day to achieve your goals. Take things slowly, and know that you'll get there when you get there.
Find A Support Buddy
Find support systems so that reaching your health-related goals is easier. Keeping yourself accountable is easier to do when you have a support system in place that is either doing the same things as you or is aware of what you plan to do.
If you have difficulty formulating support groups, look for accountability buddies online. You might even find online support groups specific to your health-related goals. See what's out there, and don't be afraid to meet new people! Lean on these people when you feel frustrated, and don't give up!
Exercising At The Right Time
For some of us, exercising during the day just isn't an option. If the UV rays are high enough, the weather is too hot outside to avoid sunburn, and dehydration, and potential sun damage are likely, running outside is a no-go. Many people are unaware of these risks and choose to exercise during these times anyway.
Don't put your health in harm's way. Aim to exercise in the evening when the temperature is cooler. Be sure to wear reflective gear so that cars see you as you pass. Exercise should be used primarily as a form of stress release. Be kind to yourself with how you approach it.
The Bottom Line
To manage your health safely, you need to think about the long-term consequences of taking up health behaviors that might be too difficult for you now. Take things slowly and ask for professional advice from your doctor before starting any new regimen. Get the support you need to see your goals through; soon enough, you'll reach your health milestones!