When we think of body organs, most often internal organs like the heart, the brain, the kidneys and lungs come to mind, yet our largest organ is external. You guessed it, it's the skin. As a protective barrier shielding us from the dangers of the environment, it plays a crucial role in our health and well-being.
Even so, there are times when we fail to provide it with the care and nurture it requires. If you've managed to squeeze in some sort of skincare routine in your busy schedule, then you deserve the praises. If, on the other hand, you never find the time and all you're left with are excuses, you too can incorporate skin pampering. One of the reasons why you haven't by now is you haven't found the right brand to help you out.
The other is deeming skin care a complex practice. This couldn't be further from the truth, in fact, and it gets pretty simple when you acquire a few efficacious products of quality that can truly make a difference for your skin. While there are many brands in the competitive skincare market today, all promising to deliver the wanted results such as skin health, smoothness, and rejuvenation, few of them actually deliver them. And one of these few happens to be Avène.
Avène, the Highly Praised Drugstore Brand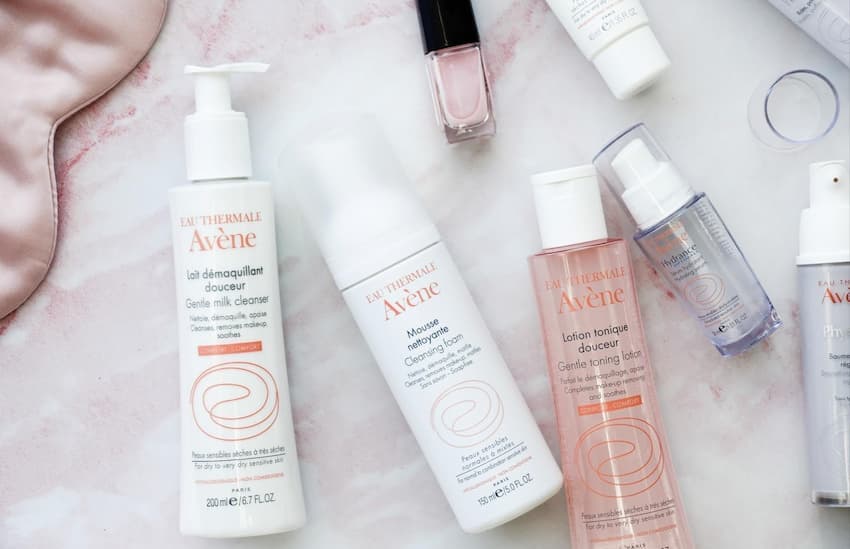 Yes, you read this right, this brand has gained a lot of praise over the years, a great deal of it coming from celebrities and even clinical dermatologists alike. The reason for this lies in the company's main ingredient, which is the beneficial thermal spring water they swear by, in addition to other skin-loving ingredients that are soothing and nurturing even for individuals with the most sensitive skin.
The brand has many popular products you can get your hands on at the trusted pharmacy. From the cleansers, serums, and masks for a rounded care, to the special products like the miraculous Avene skin recovery cream with humectant composition, the general use Cicalfate restorative cream and post-procedure emulsion, all the way to the XeraCalm lipid-replenishing cream, all skin needs and issues are taken care of. Now, despite the worldwide acclaim, the products are still available at reasonable prices so tending to your skin's needs won't cost you a fortune.
Familiarise Yourself with Avène's Key Ingredients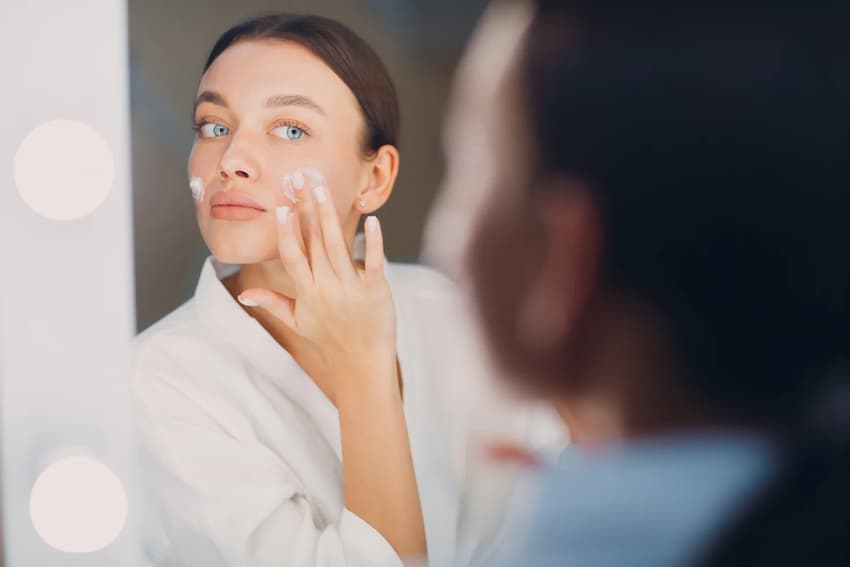 Avène's success is tightly connected to the region where it's from, mainly famous for the therapeutic waters and spa beauty treatments. Legend has it that the Marquis de Rocozels had a horse suffering from pruritus and its relief and healing came from the thermal spring waters that it ran into. The place has been a desirable stop for anyone suffering from dermatological issues, mainly related to sensitivity, ever since.
Not surprisingly, these waters happen to be the main ingredient in the potent Avene skincare because of their soothing and calming properties from the very first products made in 1990. The brand has led over 150 clinical studies to ensure the water is pure and free from nasties when creating products of the highest quality. The skin healing action comes from the specific composition, the calcium and magnesium mix, and the microflora known as Aquaphilus Dolomiae.
Another ingredient that you can find in many of their products, from the Avene skin recovery cream to the cold cream, is mineral oil (paraffinum liquidum). Despite the myths surrounding it, that it's a nasty ingredient and a cheap by-product of petroleum, the many benefits it provides are the reason why it's been used in cosmetics for quite a long time.
It serves as a moisturiser and emollient and as such it can prevent the skin's water loss so it's perfect for anyone familiar with the discomfort of skin dryness and irritability. Some items also contain beeswax for its usefulness as an emollient, protecting the skin from external factors, as well as for its role as a thickening agent. Considering it's a bee product, it means the Avene products containing it aren't vegan.
Stock Your Cart with Avène
There are numerous options that would easily become an essential part of your skincare habits, with the cleansers, moisturisers, sunscreens, and masks perfectly serving their purpose in offering your skin the needed TLC. However, if you're interested in finding out what the most popular choices are, then you'd be looking into and choosing:
Eau Thermale
Building up your skincare routine with Avène from scratch couldn't start with anything other than the star of the brand – the bottled Thermal Spring Water that comes directly from the source. It's become a cult beauty product that many have in their range of cosmetics because of its efficacy in providing relief for various skin issues and concerns, mainly related to sensitivity.
Rosacea, eczema, psoriasis, acne, shaving rash, nappy rash and sunburn are some of the problems that can be treated with this miracle mist. If you're dealing with such issues, and can't pay this incredible French region a visit, then at least you can get some of the waters delivered to your doorstep. Besides the incredible effects, like soothing, softening and calming the skin, this beauty essential has something in store for just about anyone's beauty routine due to its versatility.
After cleansing, you can add the mist to hydrate your skin in the morning, or just before bed to keep it smooth and nourished during sleep. It's also great because it can remove any impurities you've gotten on during the day. After applying makeup, the mist can assist with prolonging the duration of your makeup look. Thanks to the natural composition, it's also helpful for ageing skin since it offers the needed softness, as well as oily skin for the refreshing result.
Skin Recovery Cream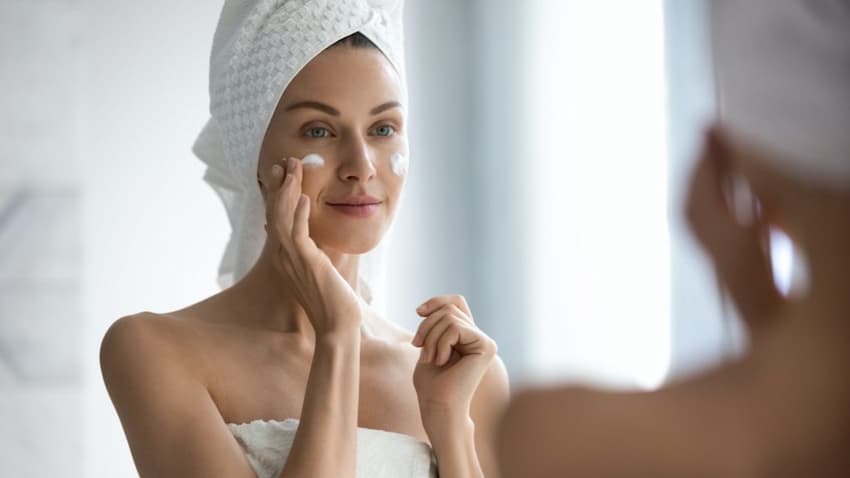 If you're after hydration and restoration of the skin's barrier, you need to get the Avene skin recovery cream with a new and improved formulation. The key ingredients in it are plant squalene, glycerine, paracrine, and of course the amazing thermal spring water. All of these together calm redness and irritation, while providing moisturisation and restoration of the damaged hydrolipidic barrier. Although it's perfect for sensitive and irritated skin, people with normal and combination skin can also benefit from its medium to thick texture that evenly works its way in.
Cicalfate Restorative Protective Cream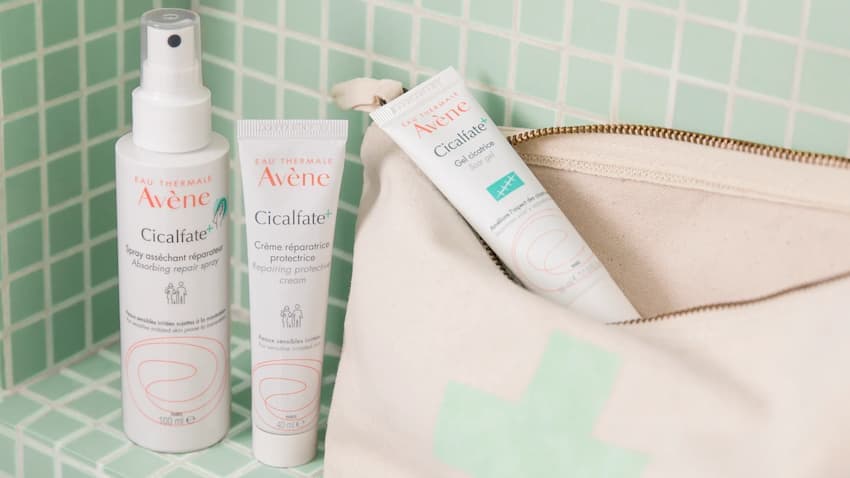 Anyone searching for the kind of product fit for use on the whole body, face and lips included, can find this to be an incredible purchase. Rich and nourishing, its purpose is to protect the skin from external aggressors. Consisting of ingredients like copper-zinc sulphate complex, the famous Avène thermal spring water, and postbiotic restorative ingredient, it promotes speedy skin recovery.
Since it's free from all the nasties, in the example of parabens, fragrance and alcohol, it minimises allergic reactions, doesn't clog pores and is safe to apply on sunburn areas, minor cuts, as well as scrapes and irritated patches. Moreover, its safe formula is also fit for use on infants, and children too.
RetrinAL Creams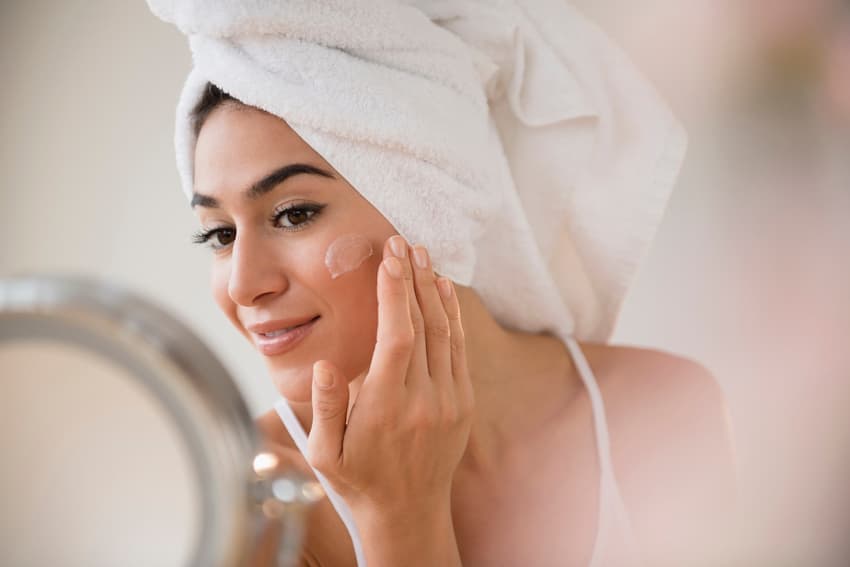 The Avene Retrinal products are favourites among celebs because of the effects on wrinkles and furrows. They're some of the most popular products of the brand and many users have noted the positive outcome within a few days of applying them as they're said to be more effective than mere retinol. This is due to the other ingredients in them as well, including vitamin E, relastide, which is a pro-elastin peptide that offers radiance, and the irreplaceable thermal spring water.
You can expect these creams to firm your skin giving it plumpness and firmness, even out your tone, and neutralise the effects of damaging free radicals. They're made for night use and can be applied on the face, neck and décolleté areas after a nice clean-up. If you plan on using them during the day too, remember to also apply sunscreen. For individuals who find the under-eye fine lines problematic, there's a special RetrinAL eye cream formulated for use on the delicate eye contour area. It's also great for reducing puffiness and dark circles.