If you've been in an accident, you need to protect yourself and your legal rights. This may involve seeing a doctor or visiting a lawyer. You may be wondering who qualifies for minimally invasive spinal surgery or whether you can take out a lawsuit. In this article, we'll outline the actions you need to take if you've been in an accident.
Put Your Health First
You should seek medical attention, even if you don't think you've been hurt. It's not always easy to tell the full extent of your injuries immediately after an accident, and conditions such as concussions or whiplash may not manifest until later on. By seeing a doctor immediately you can get a professional opinion on your condition and receive the treatment that you need.
This process will also create a paper trail that'll be important if you decide to file an insurance claim or personal injury lawsuit. When you see a doctor, make sure to keep all of your appointments and follow any treatment plans that are prescribed. Keep copies of all medical records, bills, and receipts related to your care, as well as any notes from your doctor about your prognosis.
Seek A Legal Advocate
If you were injured and someone else was at fault, you may have a right to seek compensation for your injuries. An experienced personal injury lawyer can guide you through the process and help you recover the compensation you deserve.
Even if you're not sure whether you have a case, it's important to speak with an attorney who can evaluate your claim and advise you of your legal options. Many personal injury lawyers offer free initial consultations, so there's no risk in seeking legal advice.
Perhaps you're one of the 2.04 million residents of Idaho, USA. The people speaking to Craig Swapp in Idaho confirm the need for help with personal injuries, product liability, medical malpractice, and more. Lawyers' websites often display details of their education, awards, and professional associations – as well as helpful blogs. 
Exchange Important Information
After an accident, it's important to stay calm and exchange information with the other person or people involved. You'll need to get the following data from them:
name
postal address and email address
phone number
insurance company name and policy number
driving license details (for vehicle-related accidents)
If there were witnesses to the event, try and get their contact information too. Their testimony could be crucial later on if things get complicated. They could provide a witness statement that supports your account of what happened and why.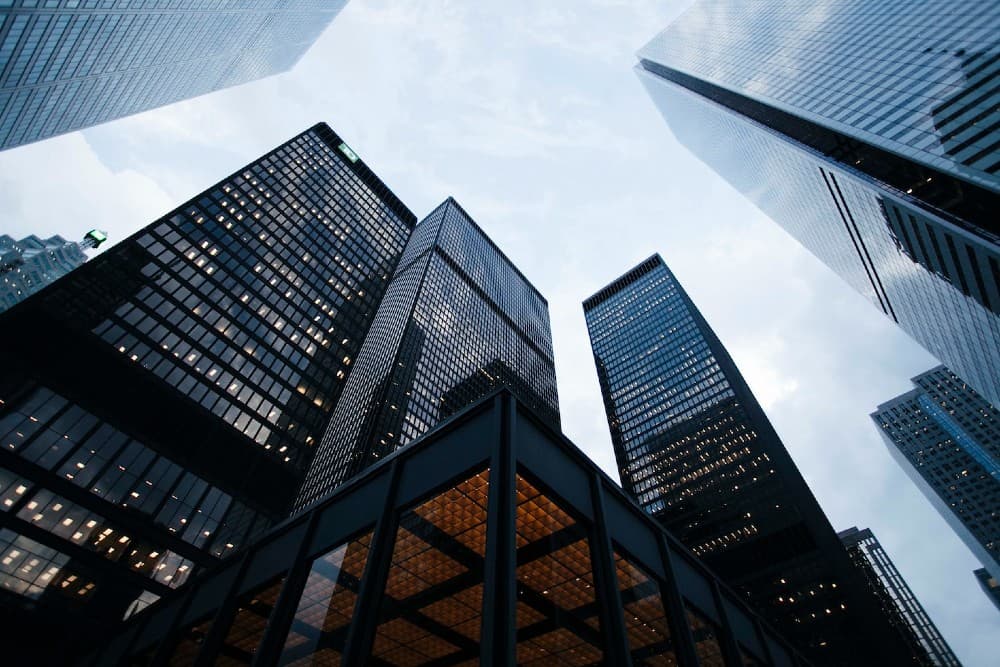 Advise Your Insurance Company
They'll need to know about the accident (whether it was your fault or not) in order to deal with any claims that follow the event. They may also need to provide you with support and assistance, such as arranging for repairs to your car or providing a replacement vehicle.
You should give your insurance company all the details of the accident, including where and when it happened, what damage was caused, and who was involved. You should also let them know if you have received any injuries. If possible, provide them with the witnesses' contact details so they can be interviewed by the insurance company if necessary.
Involve The Police
One benefit is that they can act as an unbiased third party to document what happened. Their police accident report could be helpful if there's any dispute about what occurred later on. It could also be used as evidence if you need to make a claim with your insurance company. Take the contact details of the police who attend the scene (and the incident number) so you can request the report later on.
Another benefit of involving the police is that they can help to keep everyone at the scene calm and safe. They can also help direct traffic if the accident has caused any roadway blockages.
Document Everything That Happened
This includes taking pictures of the scene and writing down your account of the accident. This will help you remember the details later and will be helpful if you need to file a police report or insurance claim – or take legal action.
Here are some practical examples:
Photos showing your injuries
Photos of any damaged vehicles, including their license plates
Photos demonstrating that the road was poorly maintained
Photos of inadequate/damaged safety equipment (e.g. at a sports center or workplace)
Photos of hazards (e.g. trailing cables along the floor, unrepaired stairs)
Know What To Claim For
The evidence you collect will help to establish what happened and who was at fault. It'll also help to show the extent of your injuries. Without this, it may be more difficult to recover compensation for your damages. The documentation will also determine what you're being compensated for, and how much money you deserve.
You could be compensated for:
Pain, suffering, and trauma
Medical bills (e.g. hospital visits, surgery, prescription medication, therapy)
Lost wages if you had to miss work
Loss of future earnings if your injuries prevent you from working
Property damage
Loss of consortium or companionship if your injuries prevent you from enjoying time with your spouse or family
Future expenses (e.g. further surgery, ongoing medication, house modification following disability)
Let Your Lawyer Deal With The Insurance Companies
If you're like most people, you dread dealing with insurance companies. You may fear that they'll try to lowball you on your claim or evade paying out altogether. If you're recovering from an injury you probably won't have the time or energy to deal with them anyway.
A lawyer can handle all negotiations with the insurance company on your behalf. And if they do try to lowball you, your lawyer will know how to fight back and secure a fair payout.
Hopefully, you now feel more confident regarding the way forward following your accident. With a legal representative at your side, you can be confident that justice will be served. You'll receive the settlement figure that you deserve while your health improves daily.