With the exception of the southern hemisphere, everyone else is the throws of winter and the thought of wearing anything other than big jumpers, warm coats and woolen hats seems absolutely absurd to say the least. That being said, the fashion world is always one step ahead is already gearing up for the spring/summer 2021 season, which means anticipated trends are already beginning to make their way onto mood boards and into glossy magazines.
To help you stay one step ahead of the curve and stock up on the must-have items before they sell out, we've put together some of the top spring/summer 2021 trends you can expect to be rocking when winter melts away.
Dresses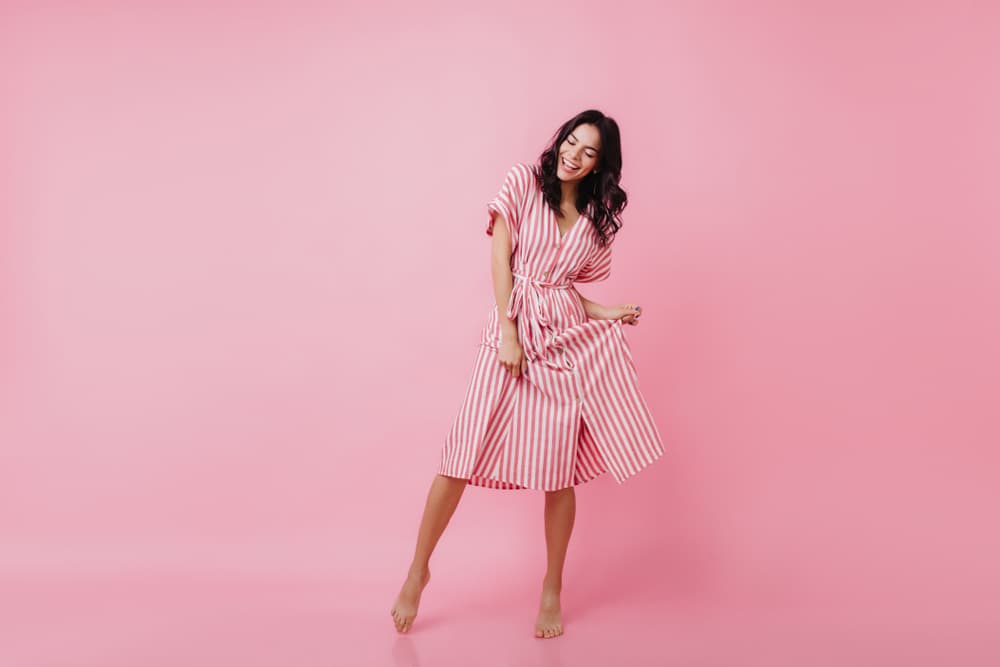 Feminine fashion is making a comeback in 2021. The year of 2020 was the year of staying indoors which meant dressing up was most definitely out of the question, but that is all set to change in 2021. Say goodbye to the flared trousers that have recently dominated the runway and hello to the classic dress. Think midi length, puffy tulle and flouncy linen.
Dresses can be as casual or as formal as you want them to be, and spring/summer is the best time to wear them because they're cool and freeing. If you live in a hot country, are prone to hot flushes or are looking to keep your temperature down during Ramadan 2021, a dress is the way forward.
Bold Prints
It's fair to say that since the car crash that was early noughties fashion, color blocking has long reigned supreme in the fashion world, but bold, ambitious prints are set to make a comeback. It could be because 2020 was a dark year and we could all do with some color in our lives, or it could simply be because neutral tones are growing tiresome after many years at the forefront of the catwalk; but whatever the reason is, expect to see lots of rainbow stripes, colorful florals and clashing prints as we move into spring/summer 2021.
Baggy Jeans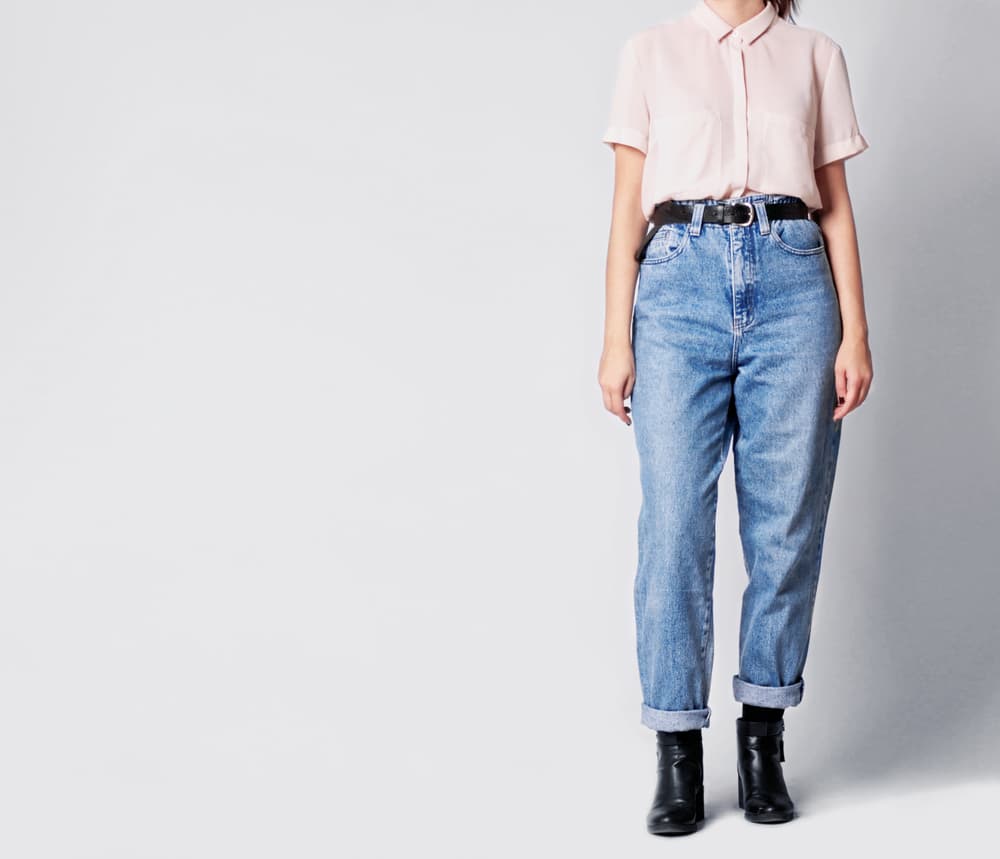 This may not come as a surprise given how popular mom jeans and boyfriend jeans have become over recent years, but 2021 is set to be the year skinny jeans officially lose their grasp on general fashion. That's not to say bootcut jeans are going to be gracing the runways any time soon, but looser fits are definitely 'in'. Given how restricting skinny jeans can be, anything that allows us to eat without worrying about losing a button is a winner.
Layers
Just like Shrek, fashion is about to have layers. Whether it's adding a cozy knit on top of a maxi dress or an off-the-shoulder coat on top of a shirt, layering was a BIG hit on the spring/summer 2021 runway. It's an easy way to instantly uplift any outfit and make it look like more effort has been put into it than actually has. The best thing? The layered look can be easily achieved with wardrobe staples you probably already have, so there's no need to go out and spend a fortune on new clothes to achieve this stylish look.
Sheer Fabrics
Sheer fabric was big in the 90's, and it's set to make its long awaited comeback in 2021. It's perfect for the spring/summer season because it's thin and will keep you cool which is part of the reason it's due to be a feature of everyone's wardrobe. Sheer fabric fits neatly into many other trends we've mentioned, including on dresses with tulle hems and puffy sleeves, as well as the fact it's exceptionally easy to layer so expect to see sheer tops underneath jackets aplenty.
Will you be trying any of these trends in summer 2021, or will you continue to wear loungewear as outerwear as we move into the new season?