If you suffer from a serious injury, whether it's your fault or not, you'll likely have some downtime and a period of reflection. This time can be emotional, causing distress or depression as you try to understand what happened and what's going to happen next. This is perfectly normal, so if you are feeling upset do not worry, it's quite possible that most people in your situation feel the same way.
When recovering from your injury, there are some things you can do to refocus, turn things around, and try to improve your situation. Instead of feeling blue, let's look at these things instead, in the hope of improving your mood and overall situation during and after your recovery. Here are the top 7 things you should do when recovering from a serious injury.
1. Seek Legal Advice
One of the most important and valuable things you can do post-injury is to reach out to a legal team, especially if you believe your injury was caused by someone else's negligence. As McMath Woods, catastrophic injury lawyers explain on their site, "So long as there is substantial evidence proving the other party caused your injuries, you'll have a chance of receiving a monetary reward for the damage you incurred." Seeking a legal team to advise you on these matters is the only way to fully understand whether you are likely to receive compensation or not.
Nowadays, post-pandemic and due to your injuries, you will likely be able to meet with legal teams virtually. You won't even have to leave your home to have your initial meeting with lawyers. The best thing to do is meet various lawyers, as they often won't charge you for your initial meeting. They will offer you a free consultation to see if they believe they can take on your case, as well as to allow you to see if you want to work with them.
If you're worried about finances, don't be. Most lawyers recover their costs from the opposite side when the case reaches settlement, or out of your settlement. There will likely be no or very few fees to pay upfront, especially if the lawyers are convinced that they can take your claim all the way.
2. Get Proper Medical Treatment
You also need to make sure that whatever your injuries are, they are tended to properly. Your health is, of course, of the utmost importance. After any kind of accident or injury, medical treatment should be the first port of call.
Whether you need the emergency services or simply check yourself into the ER for some treatment, get yourself treated. Your insurance should cover you in the case of an accident, but even if you end up spending money, the hope is that your legal team can help you recover all costs, so don't worry about expenses at this point. 
3. Gather Evidence
If an injury was caused by an accident or someone else, it's important that you have gathered and continue to collect evidence. For example, if your injury was caused at work, you need to make sure the accident was recorded properly in any log books or with whatever reporting methods your workplace uses.
If your injury was caused in a public space or on the roads, the police should be involved. The police will gather evidence from witnesses, public security cameras, and more. At this point, if you have instructed a lawyer, they will do the same, helping you build a case worthy of filing a claim.
4. File A Claim
Once evidence is gathered and you and your legal team are happy, it's time to file a claim. Your claim can cover all sorts of types of compensation. For example, as mentioned, your medical bills should be covered within your claim.
Other damages include those for long-term injury problems, loss of earnings, and any mental health issues you have suffered post-accident. It is not likely that your claim will end up in court, instead, claims are most often settled out of court financially. Your legal team will fight for the best possible settlement on your behalf and will not settle until you agree on the terms.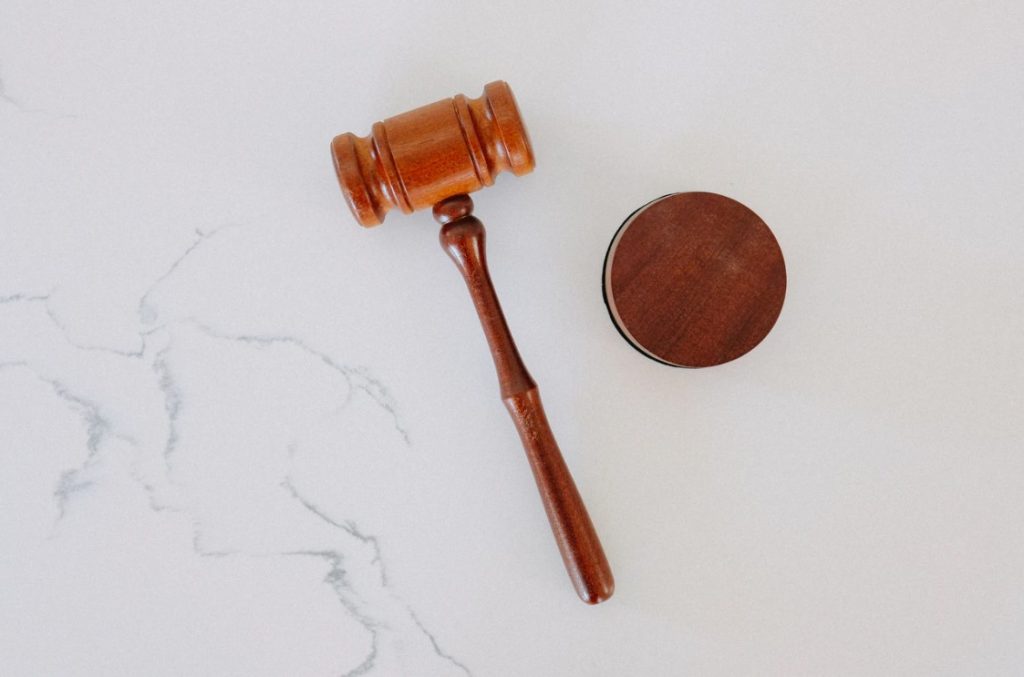 5. Speak To Your Boss
It's important to have an open line of communication with your employer after any kind of injury. Hopefully, your employer has good sick pay benefits, but regardless, they will need proof of your injuries. Assuming you want your job back after your injury, it's best to keep communicating with your boss and being honest with your communication. It isn't legal for your company to fire you due to your injuries, especially not if your claim is against your employer.
6. Look After Yourself
When injured, as mentioned, you may feel a bit alone, worried, or scared about the future. Make sure you take time to step away from the stress and look out for yourself. Your mental wellbeing is super important, so take some time to work on that. Whether it's reading, watching movies, spending time talking to friends, or even taking up a new hobby, you should make sure you are easing the stress as much as possible. Eat well and exercise to help your body heal.
7. Learn a New Skill
Finally, some downtime can be seen as an opportunity. There are plenty of free and cheap online courses that you can subscribe to during your period of absence from work.
Consider studying something that could further your career or simply taking up something you enjoy. This can be a great way of focusing the mind or even finding something new to progress your career with. You might even find a new way of making money online or discover a passion for a new type of business, potentially turning your injury into a positive.
The key things when suffering from an injury are looking after yourself and planning for the future. Getting a settlement is part of this, as it can help you plan for the future. Aside from that, just make sure your physical and mental well-being are properly cared for. After all, before you know it you'll be injury-free and ready to tackle life again.