In this article, we'll take a look at some of the ways you can strengthen your back after sustaining an injury…
In the UK, it can be fairly common to experience back pain, with an estimated 80% of adults sustaining a back injury at some point in their lifetime. Luckily, there are plenty of things you can do to look after yourself including, exercise and resting.
So, whether your injury is severe and you need to consult spinal injury solicitors, or it's just a small strain, below we'll take a look at some of the ways you can look after and strengthen your back.
What Kinds of Back Injuries Can People Have?
First and foremost, it's important to recognize there are many different types of back injuries with some being more serious than others. There are also a number of different ways you can damage your back.
We should probably start with the most basic of injuries which is a broken back. If you damage your back severely enough, you can break your back. Specifically, parts of your spine can be broken. This can obviously lead to serious, life-changing injuries.
However, there are other back injuries you can sustain, which are much less severe, but still inconvenient. People can bruise their back, pull a muscle out of alignment, and fracture parts of the back, which is less severe than a break, but can still be very painful.
Back Rehabilitation Exercises
There are lots of different back rehabilitation exercises that you can do to strengthen your back after an injury. Let's take a look at some of them together.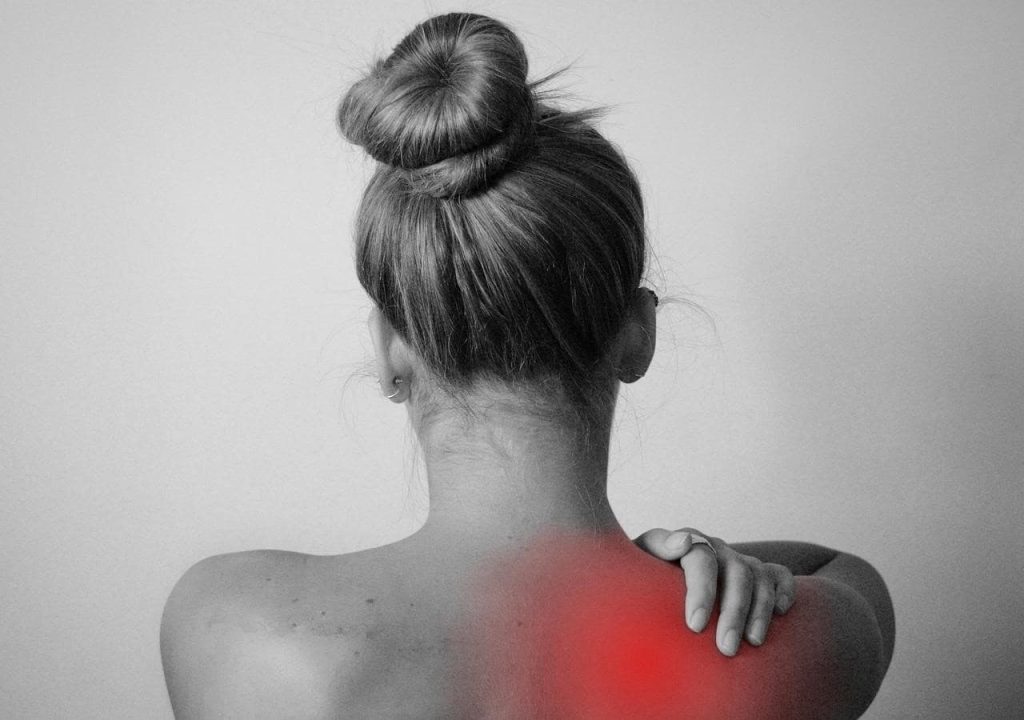 Pelvic Lift
First of all, there is the pelvic lift. This is all about strengthening the multifidus muscle. When trying to treat back pain, this is one of the most important muscles in the body, as it is a small back muscle that runs from each of your vertebrae. It serves the important function of protecting each vertebrae from sliding around in relation to other vertebrae and the effects of gravity. The pelvic lift has been designed to try and offer some strength in that department.
Leg Slide
Another good option is the leg slide. This works around the principle that your core body is made up of your axial skeleton and the muscles located around your spinal column. If you want to strengthen both your lower back and core body, this is definitely the exercise for you.
Simple Bending Exercises
Something that should definitely not be underestimated is simple bending exercises. If you fear bending over and don't actively do it, then your back pain can get much worse. The best thing that you can do in this situation is to learn how to bend your back in a way that keeps it both straight and protected from harm.
The first thing that you do is start off by bending the neck and chest area, and then you bend further down. You want to keep your lower back bent properly as you reach towards your toes. Your main objective here is to lift your body back up without using your hands as this will support your core strength and help you with bending.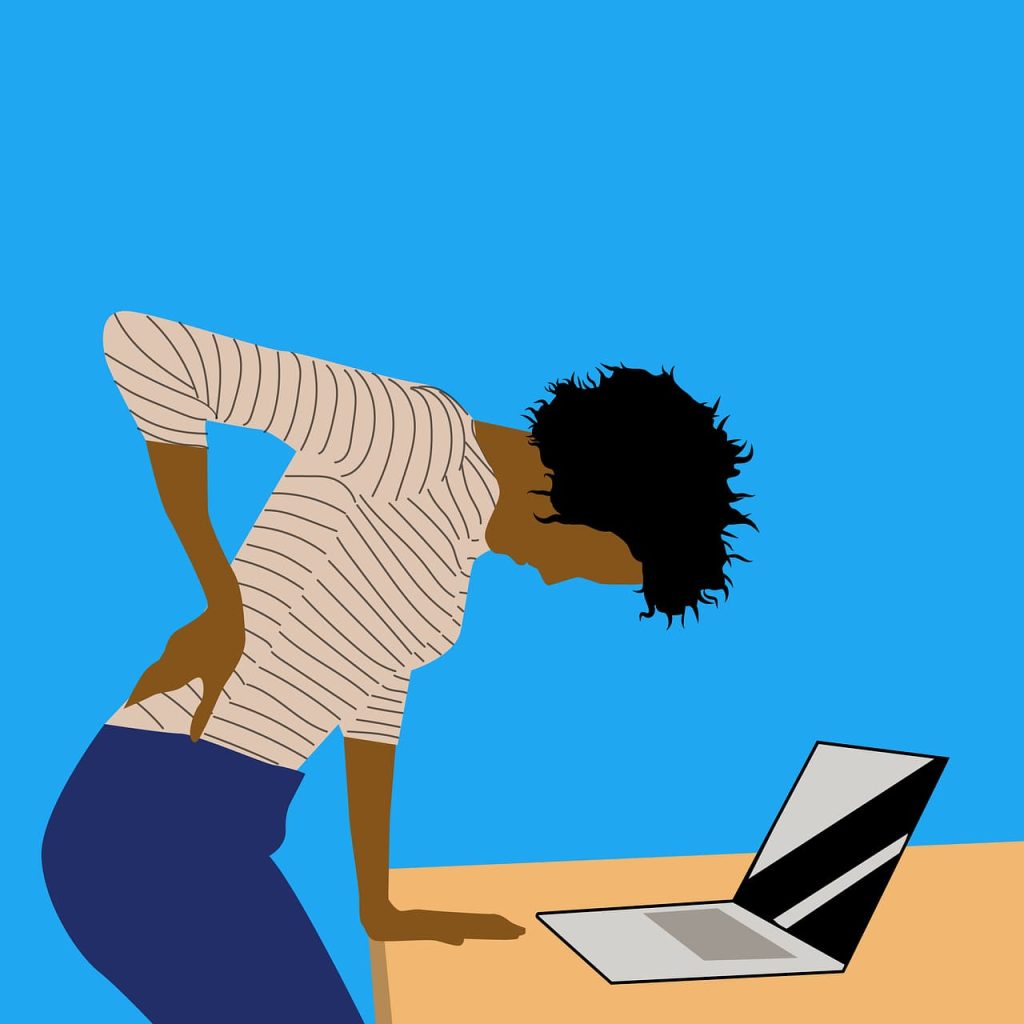 Strengthening Your Back After an Injury
As we can see, there are many different things that can be done to help support the back and recover it after an injury. It's important that you focus on strengthening your back once you have sustained an injury because it will require time to function as normal.
To find out more, speak to your doctor if you have any questions about recovering from a back injury. They will be able to provide you with specific exercises relevant to your situation.
Please be advised that this article is for general informational purposes only, and should not be used as a substitute for advice from a trained medical professional. Be sure to consult a medical professional or healthcare provider if you're seeking medical advice, diagnoses, or treatment for back injuries. We are not liable for risks or issues associated with using or acting upon the information on this site.